Rugby Australia is assuming control of NSW's high performance program as part of a strategic overhaul.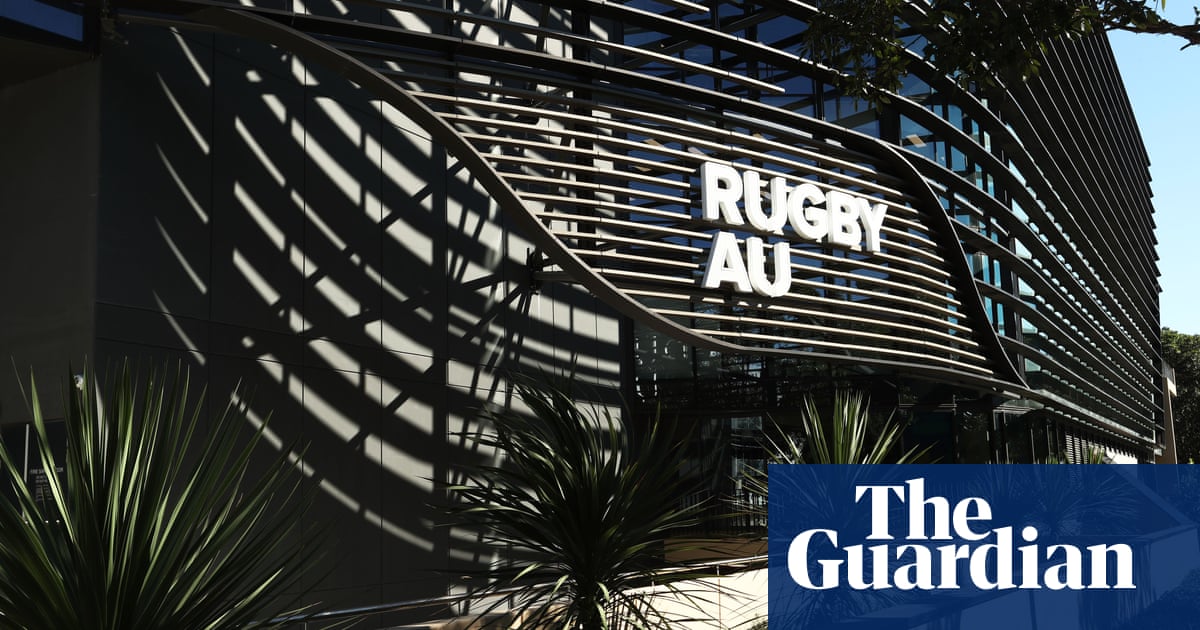 Rugby Australia and the New South Wales Rugby Union have reached an agreement on the initial phase of the Australian rugby's strategic overhaul. NSW is now the first state member union to formally adopt Rugby Australia's plan to harmonize the sport nationwide.
From 1 January, RA will assume control of the Waratahs' professional entities, including high-performance operations, assets, liabilities, and commercial agreements. This centralization agreement transfers responsibility for the Waratahs' operations from the team to RA. All current Waratahs employees will remain in their current positions.
The New South Wales Rugby Union will remain accountable for the grassroots rugby community and implementing initiatives to increase involvement and interest in the sport throughout the state, while also partnering with the Waratahs and Rugby Australia.
This action will lead to the Waratahs' professional activities, which include high-performance areas such as players, coaches, and support staff, as well as commercial aspects like sponsorship, marketing, membership, and ticketing, becoming fully unified and coordinated with RA's high-performance and commercial operations.
A separate board consisting of representatives selected by NSW Rugby and RA will oversee the Waratahs.
"We are making this courageous decision because we firmly believe that the current structure of professional rugby in Australia is not sustainable and that significant changes are necessary," stated Paul Doorn, the head of NSW Rugby.
"We are dedicated to eliminating the underlying conflicts and personal biases that have hindered significant advancement in the past. Additionally, we are determined to align the high-performance and commercial aspects of our club with that of Rugby Australia."
I understand that there may be doubts about how much trust and confidence we have in RA's ability to successfully achieve the benefits of integration. These are valid concerns, but our decision shows our dedication to addressing them within the company and working together in a cooperative manner.
"We refuse to continue remaining idle in regards to this necessary reform, and I anticipate that all Super Rugby teams will emulate our actions as we strive towards a unified Australian Rugby ecosystem."
According to Phil Waugh, the CEO of RA, having a connected system is crucial for the growth of the sport in Australia.
"We are currently developing a strategy to bring the game together – it will require the full participation of everyone involved to create a system that leads to success both on and off the field," stated Waugh. "We have received support from all five Australian Super Rugby clubs in our efforts to establish a cohesive high-performance system and pathways."
Although different clubs may have their own unique models, the Waratahs have expressed their strong belief in aligning their commercial operations with RA's in order to optimize commercial gains and efficiency for the sport.
The plan aims to create efficient systems and effective structures in order to achieve long-term success for Australian Super Rugby clubs and our national teams. We must establish a profitable business model that benefits all parties involved in the game. We believe that a united game can achieve this.
Source: theguardian.com