According to a study conducted by Oxford, artificial intelligence has the ability to forecast the likelihood of a heart attack occurring within the next 10 years.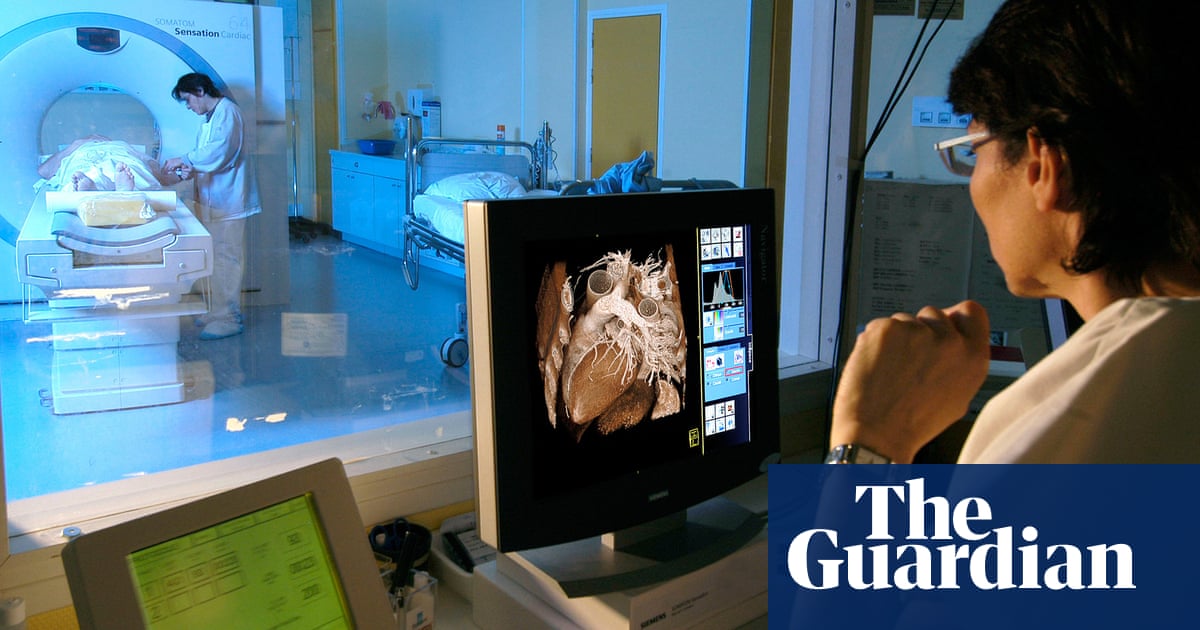 A recent study has determined that artificial intelligence has the potential to forecast an individual's likelihood of experiencing a heart attack within the next decade.
According to a team of researchers from the University of Oxford, this technology has the potential to save numerous lives and enhance treatment for nearly half of all patients.
Funded by the British Heart Foundation (BHF), the research examined the potential of AI to enhance the precision of cardiac CT scans, which are utilized for identifying obstructions or constriction in the arteries.
According to Prof Charalambos Antoniades, who is the chair of cardiovascular medicine at the BHF and also the director of the acute multidisciplinary imaging and interventional centre at Oxford, our research revealed that certain patients who arrive at the hospital with chest pain, are commonly given reassurance and discharged, but are actually at a significant risk of experiencing a heart attack within the next ten years, even if there are no signs of heart artery disease.
We have shown that informing healthcare professionals of the actual risk involved can potentially change and enhance the treatment plan for numerous heart patients.
Approximately 350,000 individuals in the United Kingdom undergo a CT scan annually. According to the British Heart Foundation (BHF), a significant number of these patients ultimately pass away from heart attacks as a result of their inability to detect small, imperceptible blockages.
The data of over 40,000 patients who received routine cardiac CT scans at eight hospitals in the UK were examined by researchers. The median follow-up time was 2.7 years.
The AI algorithm underwent testing on an additional 3,393 patients for nearly eight years and successfully forecasted the likelihood of a heart attack. The AI-generated risk assessments were then given to healthcare professionals for 744 patients, resulting in 45% of their treatment plans being modified based on the AI's predictions.
Antoniades stated that the implementation of this AI tool in the NHS could potentially prevent numerous unnecessary deaths from heart attacks in the UK annually.
The study revealed that individuals with "significant" narrowing of their arteries were at higher risk for a severe heart attack. However, twice as many patients without significant narrowing also experienced heart attacks, some of which were fatal.
According to Professor Sir Nilesh Samani, who is the medical director of the BHF, the study demonstrates the important role that AI-based technology can have in identifying individuals who are at a high risk for future heart attacks.
Source: theguardian.com