Kolisi, the captain of South Africa's rugby team, hopes that their World Cup victory will bring about positive change in the country. He believes that their success can serve as inspiration for the people of South Africa.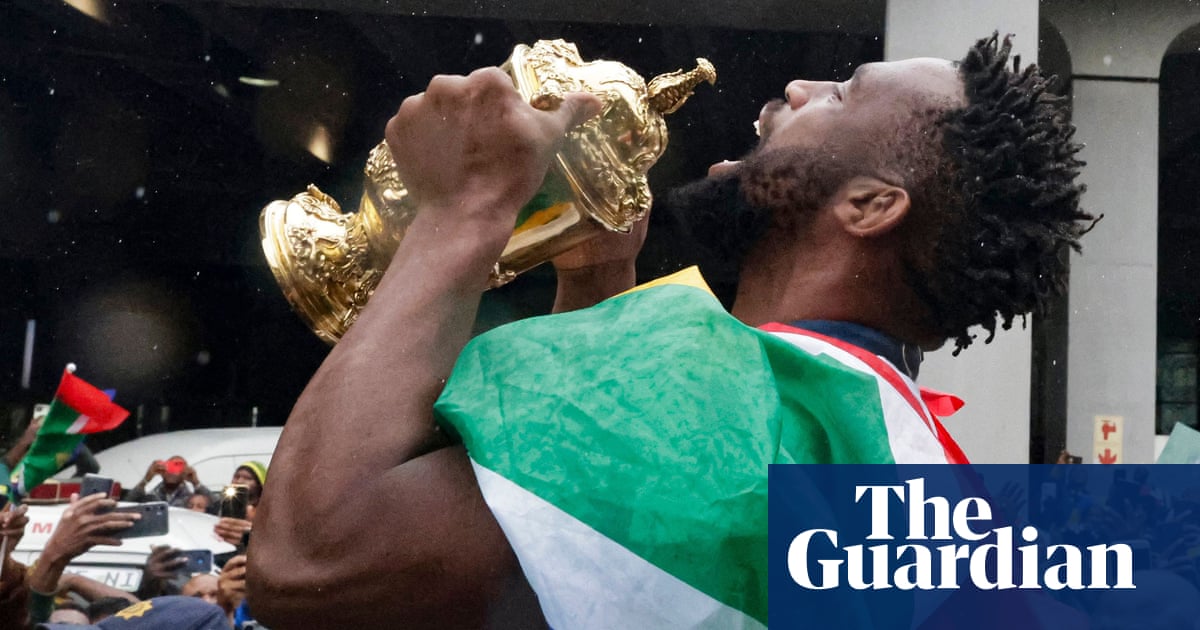 South Africa, the champions of the Rugby World Cup, devoted their triumph to the citizens of their country upon returning to Johannesburg. The captain, Siya Kolisi, stated: "This victory is for every individual in South Africa, regardless of their wealth or status… It will serve as motivation for many, but it will not alter the circumstances that people are in. However, as players, it will provide us with a platform to create more opportunities."
Thousands of supporters welcomed the team at the airport following their dramatic 12-11 final victory over New Zealand, which secured them a record fourth World Cup title. Kolisi hopes their win will give the team an opportunity to 'do more' for people, with several members of the squad having come from impoverished backgrounds.
Source: theguardian.com