Malan asserts that the responsibility for England's unsuccessful World Cup journey should be attributed to the players rather than the coach.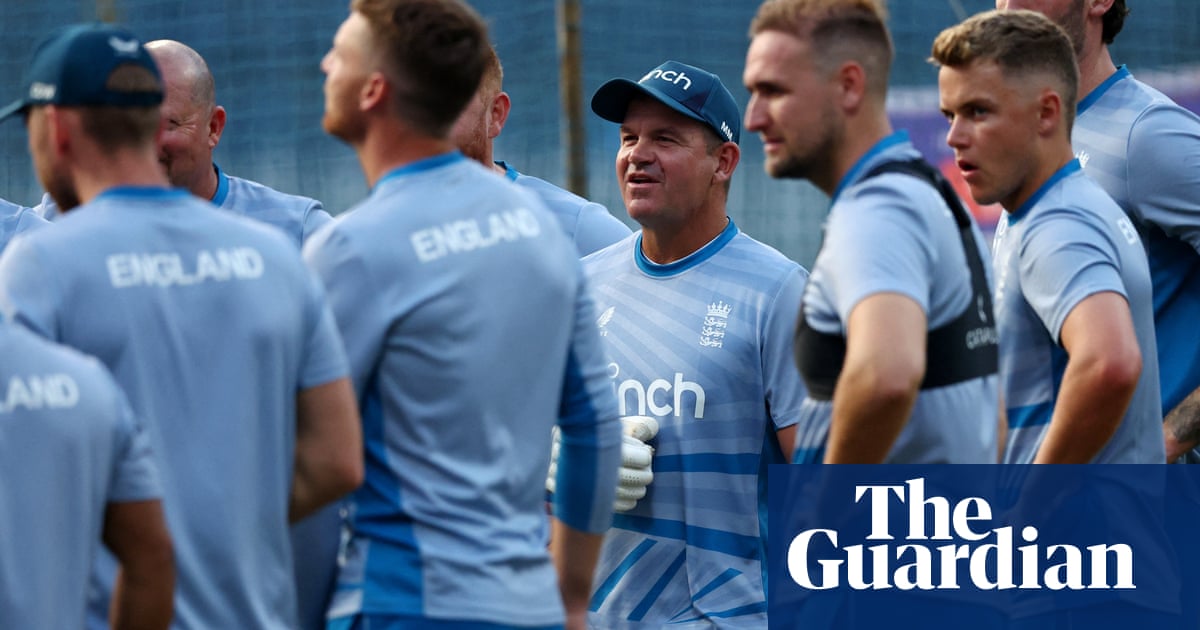 Dawid Malan feels that it would be unjust for England's coach for limited-overs cricket, Matthew Mott, to shoulder the responsibility for their disappointing performance in the World Cup. Despite entering the tournament in India as defending champions and top contenders, England have suffered a dramatic downfall over the last month.
After completing six matches, they are currently ranked in 10th place at the bottom of the standings. They have only managed to secure one victory against Bangladesh, which has led to questions surrounding Mott's position. Speculation about the Australian's job intensified when Eoin Morgan, the team's former captain who led them to a World Cup victory, commented that the squad appeared "unstable." He later suggested that England could learn from Test head coach Brendon McCullum, referencing him directly by saying they should "take a leaf out of Baz's book."
Malan, the top run-scorer and solitary centurion in an underperforming lineup, told BBC Sport: "Motty is not the one walking out on the field. We are being given everything we need to perform. The facilities and work, everything is being done as it always has been, we just haven't been able to find a way to get wins on the board.
As players, we are disappointed because we believe we are capable of performing better. However, I am not involved in the selection process and am unsure of the decision-making behind it. Regardless, as players, it is our responsibility to step up when we step onto the field.
On Saturday, England will play against Australia in Ahmedabad. Malan shifted the attention away from Mott's fate, stating that all those participating in the campaign will be under pressure. When a team does not perform up to par, there will always be inquiries about specific individuals, such as the players, captain, selectors, and coach.
There will always be inquiries. The only way to alter this story is to score runs. However, the team spirit in the camp remains high and it still feels like everyone is united.
"I understand that people often say this when they are in a difficult situation, but in reality, we continue to support and stand by each other. Unfortunately, we have not been able to showcase our best performances on the field."
Source: theguardian.com