The British and Irish Lions have reached an agreement with the Premiership to increase their preparation time.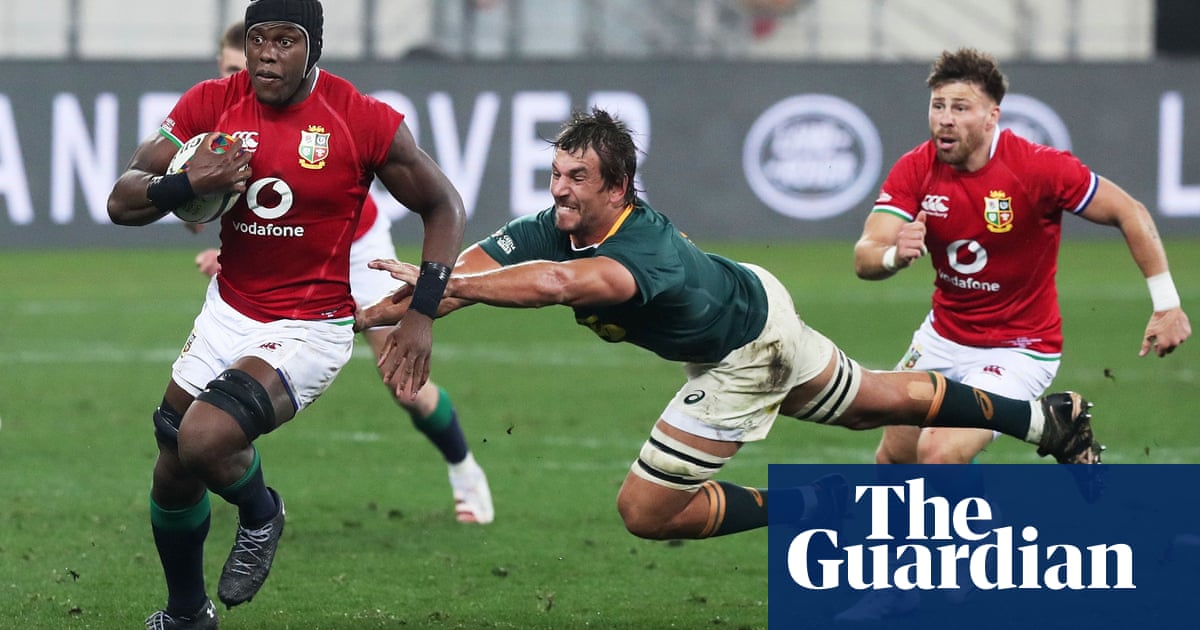 Following years of lacking foresight, the British & Irish Lions will now receive increased preparation time for their upcoming 2025 trip to Australia. Members of the squad who are based in England will now be able to participate in all pre-tour events, as the Premiership final has been rescheduled to take place a week earlier in order to improve the Lions' potential success.
The preparation for recent tours has consistently been marred by disputes over player availability, as the Premiership final is set to take place the weekend before the first tour game in 2017 and 2021. However, an agreement has been reached to enhance coordination between the Lions, Premiership, and United Rugby Championship. As a result, the Premiership final for 2024-25 will be scheduled for June 14.
Due to the Lions' inability to win a series since 2013, it is finally acknowledged that current touring teams require more time to bond. Unfortunately, the preparation for the 2021 tour to South Africa was interrupted by a scheduling conflict between the Lions' warm-up match against Japan in Edinburgh and the Premiership final. Back in 2017, the team arrived in New Zealand just three days before their first match, resulting in some players being jet-lagged and falling asleep on the bus ride to the stadium.
Warren Gatland, who led the Lions on both of those tours, has consistently stated that the team needs more time to prepare. The next coach, likely to be Ireland's Andy Farrell, will appreciate the additional time before the first tour match against Western Force in Perth on June 28, 2025. This is two weeks after the expected date of the 2025 Premiership final.
"We are extremely pleased to collaborate with Premiership Rugby and United Rugby Championship and express our gratitude for their support in finalizing this agreement," stated Ben Calveley, CEO of the Lions. "Our partnership with the clubs is vital to achieving success, and we are dedicated to working together with Premiership Rugby and United Rugby Championship in a cooperative manner."
Simon Massie-Taylor, the chief executive of Premiership Rugby, also commended the deal for its inclusivity. He emphasized the importance of collaboration with all parties involved in the game in order for it to prosper and expand. The extended preparation time for players and the British & Irish Lions is crucial for the success of both organizations, and demonstrates the strong support between Premiership Rugby and the Lions on and off the field.
In Friday's game against Newcastle, Sale's new player Luke Cowan-Dickie, who previously played for the 2021 Lions Test team, will make his debut as a substitute. Unfortunately, Cowan-Dickie was unable to join England's World Cup team due to a long-term neck injury.
Source: theguardian.com