Hamilton believes that additional drivers should have faced disqualification during the US Grand Prix.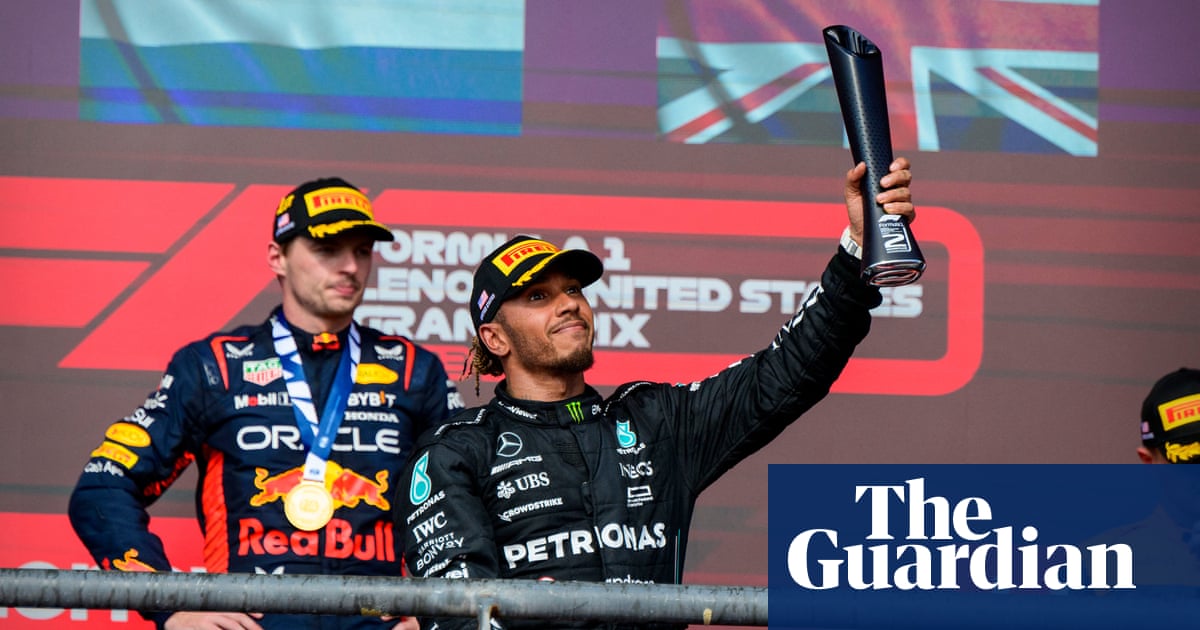 According to Lewis Hamilton, there were other competitors who should have been excluded from the recent United States Grand Prix due to their use of an illegal vehicle.
Hamilton lost his second place position when his upgraded Mercedes failed a post-race inspection. Ferrari driver Charles Leclerc, who came in sixth, was also disqualified for the same violation.
However, Max Verstappen from Red Bull secured his 15th victory of the year, while Lando Norris from McLaren moved up to second place due to Hamilton's penalty. Both drivers were found innocent of any misconduct.
But, in anticipation of this weekend's race in Mexico City, Hamilton stated: "I have been informed by multiple sources that there were numerous cars that were not following regulations and were not tested, allowing them to get away with it."
"I have competed in this race for a total of 16 years and there have been numerous instances where certain individuals have been able to avoid consequences, while others have had the unfortunate luck of being tested."
Hamilton attributed his disqualification to the combination of the one-hour practice limit and strict parc ferme rules, as well as the rough surface of the Circuit of the Americas in Austin.
The FIA has limited resources, so they only inspect a small number of cars after a race, using oscillation data as the basis for their selections. However, Hamilton believes that there should be a more equitable system in place. He notes that this issue has never occurred in Austin before, likely due to the presence of a sprint race. One potential solution is to allow teams to modify their car's floors.
"The vehicle should not be adjusted starting Friday morning, especially on the most challenging track of the season. This was the main cause of our failures. However, this was not the reason for our impressive speed. We are optimistic for another successful weekend here."
Hamilton came in second place, only 2.2 seconds behind Verstappen in what he considered to be his most challenging race of the season. He believed that he could have won if Mercedes had not made mistakes in their strategy. Hamilton was informed of this after finishing a press conference and preparing to enter an ice tub by Mercedes team principal Toto Wolff. He described the news as devastating, as he had a great day and a great race. However, he also acknowledged that there were still many positive aspects to take away from the experience.
Source: theguardian.com