Diary of the Cricket World Cup: abundance of refreshments, three individuals from Yorkshire, and absence of a helicopter.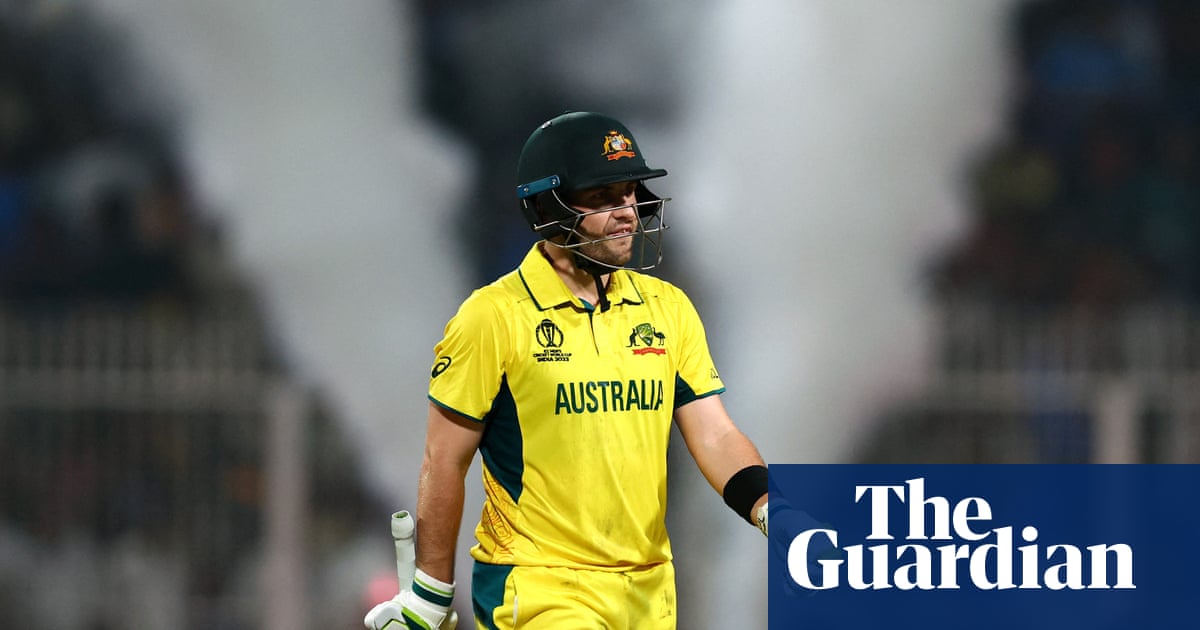 Zampa snags the cylinders
When Australia departed from Kolkata airport on Friday afternoon to fly to Ahmedabad, Adam Zampa stood out in the crowd with five or six tubes of Pringles in his arm. This may seem unusual for someone who typically follows a whole foods diet, but it's possible that Zampa believes England made a mistake in the 1992 final by only having one Pringle – Derek – on their team.
White rose final
Unfortunately, the speculations about Dua Lipa's performance at the World Cup final are not true. However, England will still have a presence at the final game through the on-field umpires, Richard Kettleborough and Richard Illingworth. Additionally, Josh Inglis, originally from Leeds, will be part of Australia's team making it a total of three Yorkshiremen involved in the game. This is a proud moment for the county, although it falls just short of being able to recreate the iconic sketch about humble beginnings. AM
Limited appeal
Even though the Narendra Modi Stadium can accommodate six figures, there is still a high demand for tickets. This was evident when a taxi driver asked about any available tickets just two minutes into a half-hour journey. Hotels have increased their prices and are fully booked, while air travel within India is facing similar challenges. To address this, Indian Railways has added more trains from Delhi and Mumbai. One fan, Ayush Pranav from Bangalore, even made a social media post asking for anyone with a helicopter and tickets to join him for the match.
Media bias
The semi-final match in Mumbai, India was a memorable event both on and off the field at Wankhede stadium. In the VIP section, David Beckham was seen enthusiastically cheering and sitting among famous individuals, despite not being known to have any interest in the game previously. In the press box, there were peculiar moments as a group of accredited individuals joined in singing the Indian national anthem, loudly applauded when Virat Kohli scored a century, and even displayed an Indian flag on their faces. A journalist from the Indian Express was surprised by the display, admitting that they had not witnessed such passion before. Perhaps the English press should take note and show their support more vocally. It wouldn't hurt to wave a flag or two as well. BR
Source: theguardian.com