Cyclist Nathan van Hooydonck is in stable condition following a car accident in Belgium, and his injuries are not considered critical.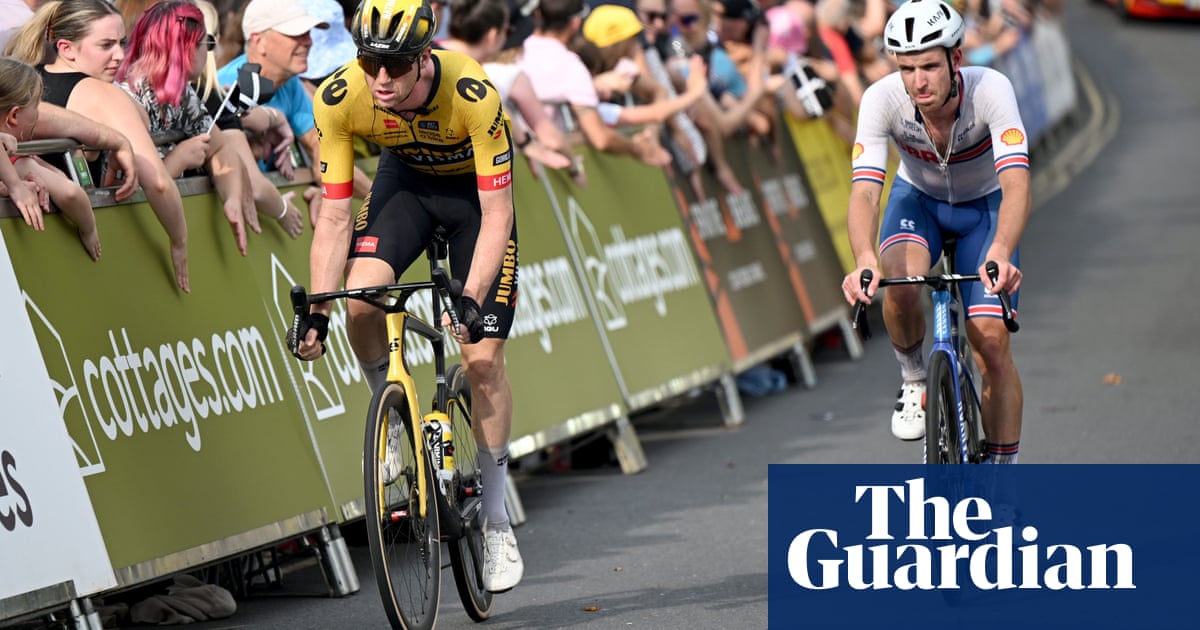 On Tuesday, Belgian cyclist Nathan van Hooydonck was hospitalized following a car accident. In a subsequent update, his team Jumbo-Visma stated that his injuries were not severe and his condition is not critical.
Previously, the Belgian publication Het Nieuwsblad stated that Van Hooydonck had sustained significant injuries while driving due to feeling unwell. However, his teammate Attila Valter later provided some positive updates, revealing to Eurosport that Van Hooydonck was conscious and in stable condition at the hospital.
"We received confirmation on the team radio that Nathan is conscious and in good condition, which is what we were all hoping for," said the Hungarian cyclist after finishing stage 16 of the Vuelta a España. "I also hope that he is watching, as this victory is dedicated to him." Jonas Vingegaard, who claimed first place in the stage in northern Spain, shared that there was positive news regarding his Jumbo-Visma teammate and "best friend."
"Nathan Van Hooydonck was conscious and sustained no injuries as a result of the traffic accident earlier today. According to a subsequent statement from Jumbo-Visma, his condition is not serious. Additional medical evaluations will be conducted to determine the cause of Nathan's sudden illness while behind the wheel."
The statement expressed gratitude to all who have sent messages and to the medical team at the hospital who have provided excellent care for Nathan and his family.
According to reports, Van Hooydonck was at a crossroads in the town of Kalhmthout, near Antwerp, with his wife who was pregnant in the front passenger seat. He suddenly fell ill and unintentionally accelerated into oncoming traffic.
According to spokesperson Patrick De Smedt of the border police zone, a vehicle carrying two people was stopped at the intersection of Dorpsstraat and Kapelsesteenweg when the traffic lights were red. The driver was revived at the scene and transported to the hospital in critical condition. The driver's pregnant wife, who was also in the car, did not sustain any injuries but was also taken to the hospital for examination.
Van Hooydonck, who turned pro with BMC in 2017, has been with the Dutch Jumbo-Visma setup since 2021. He was part of the team supporting Vingegaard in his victory at this year's Tour de France. The 27-year-old also rode in the Tour of Britain and was set to represent Belgium at the upcoming European road championships.
Source: theguardian.com