The United Kingdom plans to construct a new satellite that will track the effects of the climate emergency and natural calamities.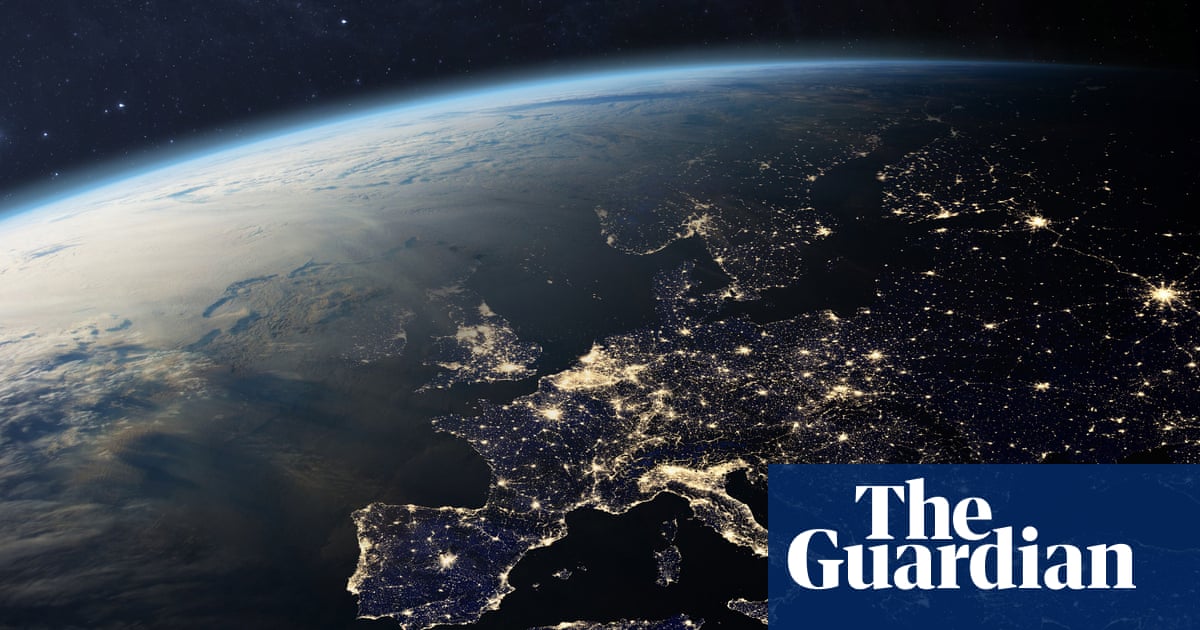 The United Kingdom will provide financial support and contribute to the construction of a new spacecraft aimed at aiding scientists in monitoring the effects of the climate crisis and natural disasters.
The UK Space Agency will contribute £3m towards the funding of the upcoming pathfinder satellite. This project, known as the Atlantic Constellation, has a total budget of €80m (£70m) and also includes contributions from Spain and Portugal. Open Cosmos, located at the Harwell campus in Oxfordshire, will also provide co-funding for the project.
The goal of the project is to design a fleet of satellites that will observe the Earth. It is expected that this will yield important and frequent information to aid in identifying, tracking, and mitigating the impact of natural disasters.
Andrew Griffith, a member of the Department for Science, Innovation and Technology, stated that Earth observation will be crucial in addressing pressing global issues such as climate change and disaster relief. This technology will provide timely data and also support important industries in the UK, such as agriculture and energy.
"Through collaboration with Open Cosmos, we are developing a new satellite and providing assistance to our partners in Spain and Portugal. This allows us to utilize space technology to achieve our common objectives, while also generating new opportunities for skills development and job growth to boost the UK economy."
The declaration was made on the first day of the UK Space Conference in Belfast, Northern Ireland. This comes four weeks after Tim Peake, the most recent British astronaut to venture into space, announced that he would return from retirement to lead the UK's inaugural astronaut mission. Peake, who is 51 years old, last traveled to the International Space Station as an astronaut for the European Space Agency in 2015.
Four British astronauts will be embarking on a mission to space, organized by the UK Space Agency in collaboration with Axiom Space, an American company that facilitates trips to the International Space Station. The total cost of the project is estimated to be £200 million, but no funding will come from British taxpayers.
Last month on BBC Radio 4's Today programme, Peake expressed his enthusiasm about the current advancements in the space industry, stating that it is an exciting development for the UK to be leading the way in exploring and capitalizing on commercial opportunities.
He stated that there are multiple challenges that must be addressed, including securing the financial model, selecting and training the crew, obtaining approval from NASA for the mission, and identifying a slot for the mission to the International Space Station.
Source: theguardian.com