The UK government has decreased the energy efficiency goals for farmers.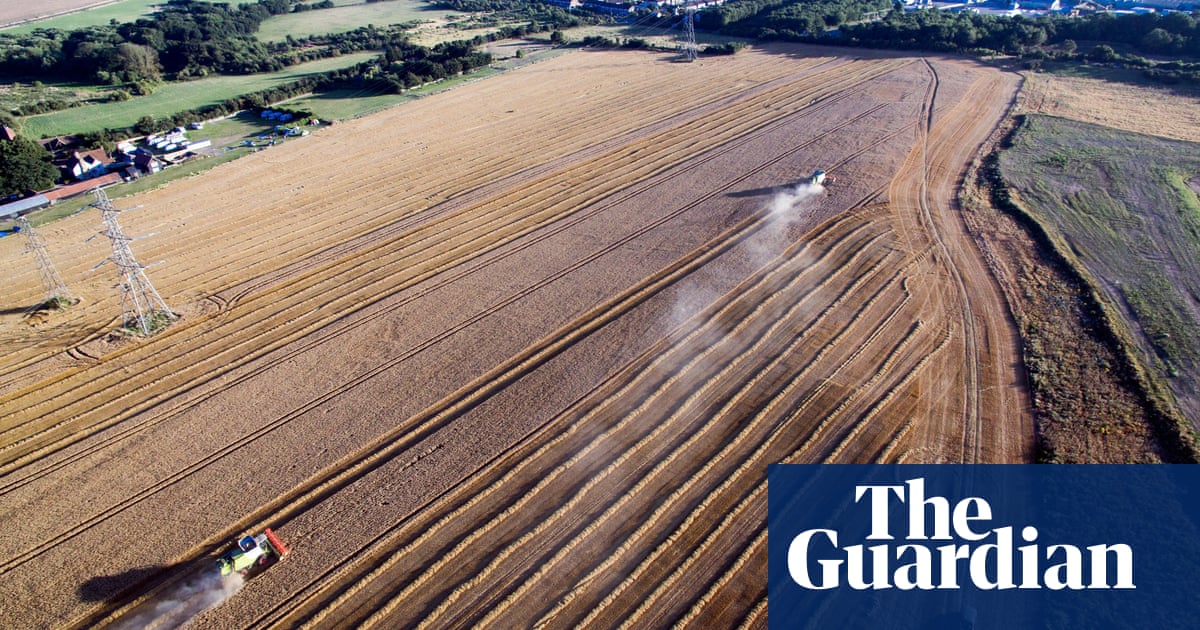 The National Farmers' Union successfully lobbied the UK government to lower energy efficiency goals for farmers.
The DESNZ presented a plan to achieve a 40.9% increase in energy efficiency for horticulture and a 12% increase for poultry. The goal is to decrease the carbon emissions of the farming industry and lessen the need for fossil fuels to heat greenhouses and sheds.
The government has lowered the targets for horticulture to 13% and for poultry to 10%. Experts caution that this decision will ultimately result in higher costs for growers due to increased energy expenses.
Lydia Collas, a senior policy analyst for Green Alliance, stated that reducing energy efficiency goals for horticulture will not significantly aid struggling growers in making a profit. Some growers even chose not to plant last year due to high energy prices, knowing they wouldn't be able to cover the costs. With less assistance for decreasing energy consumption, their expenses and emissions will remain high, ultimately harming the overall competitiveness of UK horticulture and encouraging imports.
Advocates for sustainable farming are rejoicing over the revised targets, which are now being referred to as "sustainable energy practices".
Tom Bradshaw, the deputy president of NFU, stated that the revision of these targets is a success for teamwork and the dedication to implementing sustainable energy practices. He believes that the new targets are reasonable and achievable for the horticulture and poultry companies participating in the program.
The energy efficiency goals are optional and included in the climate change agreement program. This program is a partnership between UK businesses and the Environment Agency aimed at decreasing energy consumption and carbon dioxide output. As a reward, participants are given a rebate on the climate change levy, a tax applied to electricity and fuel expenses.
Tim Crocker, the managing director of energy at the NFU, stated that this is a major win for horticulture and poultry companies involved in the climate change agreement. Through working together with members and the NFU, we were able to effectively push for revised targets that better reflect the difficulties faced by businesses in the previous target period. NFU Energy would like to express our appreciation to all those who have helped contribute to this success.
Approximately 10% of the United Kingdom's total greenhouse gas emissions are generated by the agricultural sector.
A representative from DESNZ stated that their climate change deals, which receive £300m in annual support, assist over 2,500 companies in enhancing their energy efficiency and lowering their expenses in the future. Adjustments to the original targets are a planned aspect of the program to ensure they continue to be challenging, while also accounting for any unexpected obstacles. Earlier this year, the program was extended to assist various businesses with their energy costs during a time of growing pressures.
Source: theguardian.com