The study suggests that the world is not ready to prevent the climate crisis from undoing the progress made in terms of health.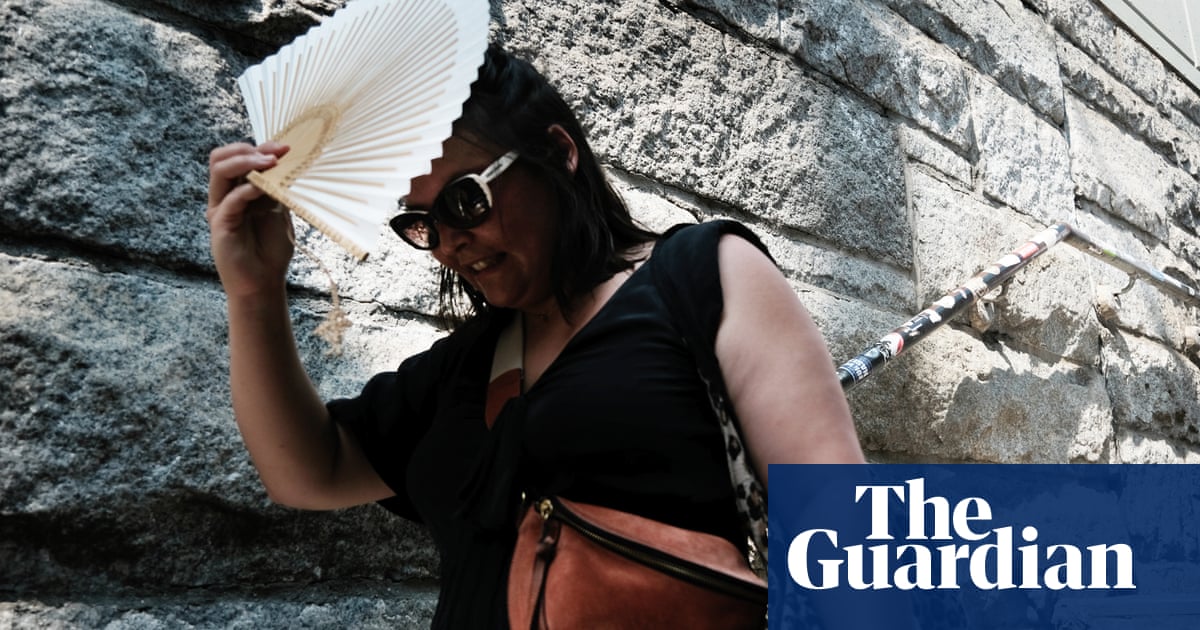 The World Meteorological Organization warns that the climate crisis poses a significant threat to the progress made in improving global health over the years, and governments are not adequately equipped to address it.
According to the report, only 25% of health ministries utilize climate data provided by 75% of national weather agencies to safeguard their citizens from hazards like intense heat.
According to Madeleine Thomson, the leader of climate impacts and adaptation at Wellcome, a health research funding organization, climate change poses a unique danger to human well-being. She played a role in creating the report and expressed concern about the lack of readiness in many countries to address the harmful effects of extreme temperatures.
The WMO collaborated with over 30 partner institutions to produce a report revealing that heat-related deaths surpass those caused by other extreme weather events. However, it was discovered that only half of the impacted countries had access to heat warning services, despite the importance of these services in protecting public health.
Researchers have cautioned that due to the climate emergency, heatwaves will become more intense and prolonged. The Earth has already experienced a temperature increase of 1.2C compared to pre-industrial times. However, the unprecedented high temperatures witnessed this year have shocked scientists.
The head of the WMO, Prof Petteri Taalas, stated that the majority of the world has faced heatwaves this year. The arrival of El Niño in 2023 will significantly raise the chances of surpassing temperature records and causing more intense heat in various regions across the globe, posing a greater challenge.
To decrease the number of fatalities, the WMO and UN Office for Disaster Risk Reduction have initiated efforts to implement early warning systems for every individual on Earth by 2028. As reported by the WMO, only 50% of countries claim to possess sufficient multi-hazard early warning systems.
The study also censured the insufficient funding in the healthcare sector as global temperatures rise. According to the authors, only 0.2% of the loans and grants allocated for climate adaptation initiatives were directed towards projects with a primary focus on health. This lack of investment puts the health sector at a disadvantage in protecting the most vulnerable populations.
According to Dr Tedros Adhanom Ghebreyesus, the head of the World Health Organization, the climate emergency is a major health issue. It leads to extreme and uncontrollable weather patterns, increases the risk of disease outbreaks, and contributes to a rise in noncommunicable diseases. By collaborating to improve access to reliable climate services for the healthcare industry, we can safeguard the health and wellness of individuals experiencing the dangers of climate change.
Source: theguardian.com