The global week captured in 20 photographs.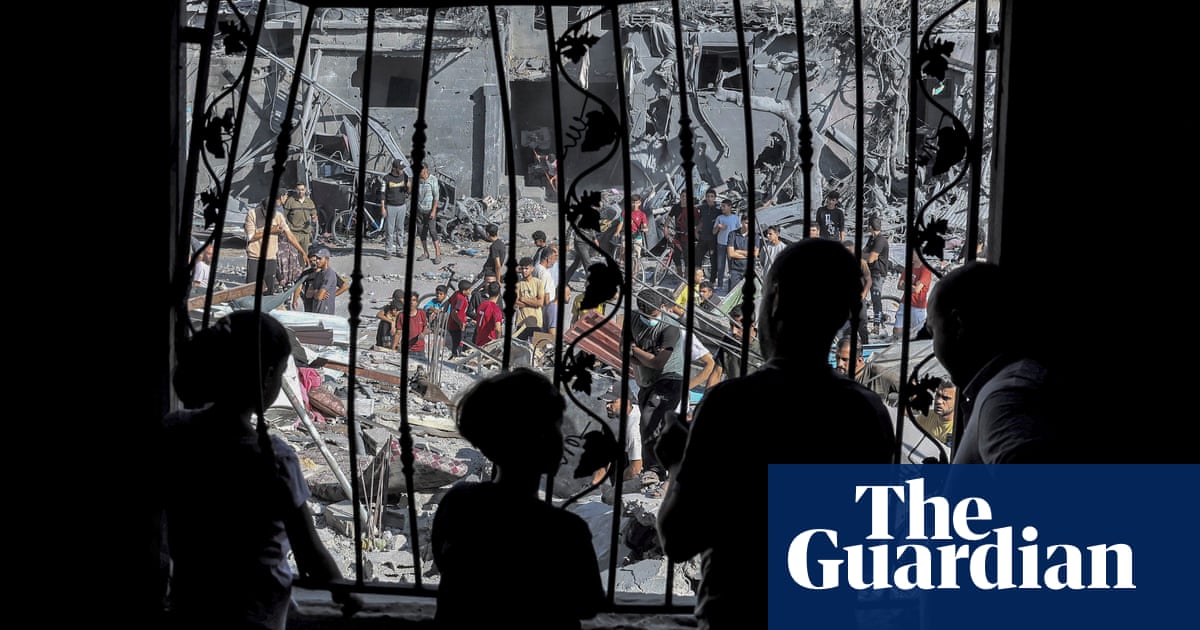 Kibbutz Nir Oz, Israel
.
An image captured during an Israeli military-organized media visit displays a house in kibbutz Nir Oz, a community near the Gaza Strip targeted by Hamas militants on October 7. The photo depicts a bloody handprint inside the house.
Image: Gil Cohen-Magen/AFP/Getty Images
Source: theguardian.com