The European Union has reached a decision to prohibit the export of plastic waste to developing nations.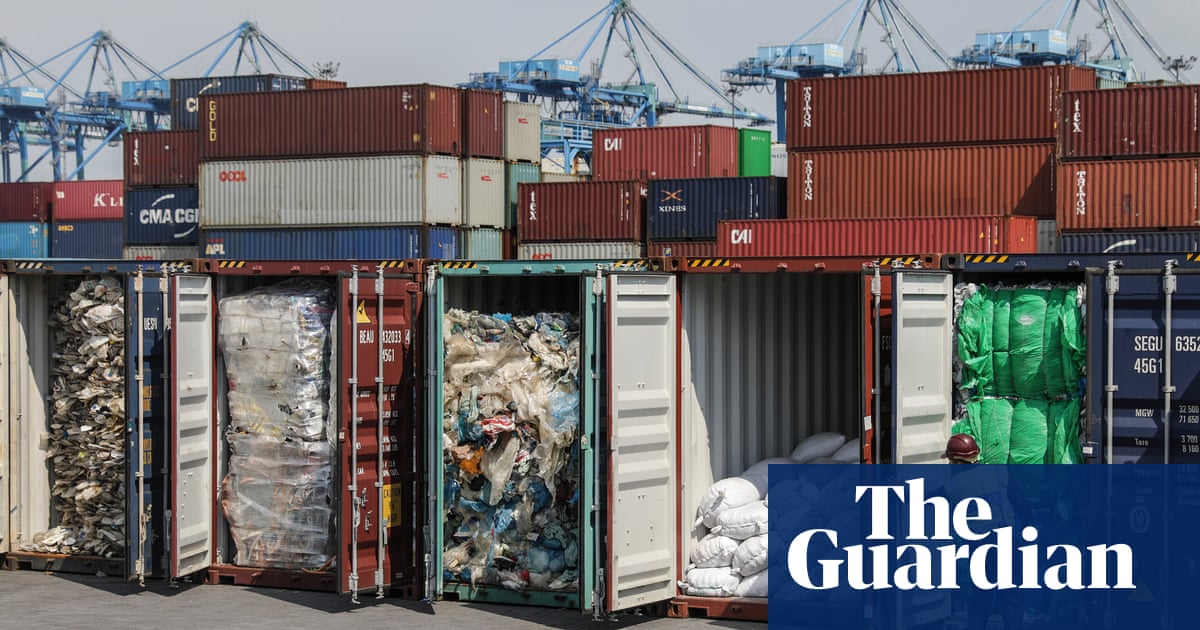 The European Union has reached an agreement to prevent ships carrying plastic waste from docking in ports of underprivileged nations.
European lawmakers and member states agreed on Friday to ban exports of plastic rubbish to countries outside the OECD group of mostly rich countries from the middle of 2026. The deal comes as diplomats meet in Nairobi, Kenya, to hammer out a global treaty on plastic pollution.
Pernille Weiss, a member of the European parliament from Denmark and part of the centre-right EPP group, stated that the EU will now take responsibility for its plastic waste by prohibiting its export to non-OECD countries. She was the one leading the proposal. She reiterated their belief that waste can be a valuable resource if managed correctly, but it should never have a negative impact on the environment or human health.
The regulations, which require formal approval from the European Council and parliament before taking effect, impose stricter restrictions on the export of plastic waste to wealthy nations and completely prohibit exports to non-OECD countries. After a period of five years, countries that desire to import plastic waste from the EU can petition for the commission to lift the ban if they demonstrate responsible treatment of the waste.
The majority of plastic waste in Europe is incinerated, while a small portion is actually recycled. Activists have expressed worries about exported plastic waste ultimately ending up in landfills and bodies of water instead of being properly recycled.
Lauren Weir, an activist with the Environmental Investigation Agency, stated that while this is a step in the right direction, there is evidence of the negative impact of plastic waste and the urgent need for a complete ban. She sees this as a sign that the EU is acknowledging its role in the worldwide plastic pollution crisis.
Certain types of non-plastic waste may be allowed to be transported to non-OECD countries as long as they meet specific social and environmental standards, according to the regulations.
This legislation could potentially result in a rise in the amount of waste being sent to OECD nations like Turkey.
According to Sedat Gündoğdu, a scientist specializing in microplastics at Çukurova University in Turkey, the recent ban on exporting plastic waste to non-OECD countries is a major decision. However, he expressed disappointment that there is not a complete ban on all plastic waste shipments, including hazardous and mixed waste, to Turkey. This is concerning because Turkey is the largest importer of plastic waste in the EU and is also a member of the OECD.
He stated: "Based on previous experiences, we are aware that limited restrictions and inadequate measures to control content do not stop the unlawful distribution of plastic waste."
Source: theguardian.com