In an effort to rescue Lake Maracaibo, Venezuelans are manually collecting plastic and using rakes to remove oil from its waters. A video showcases their efforts.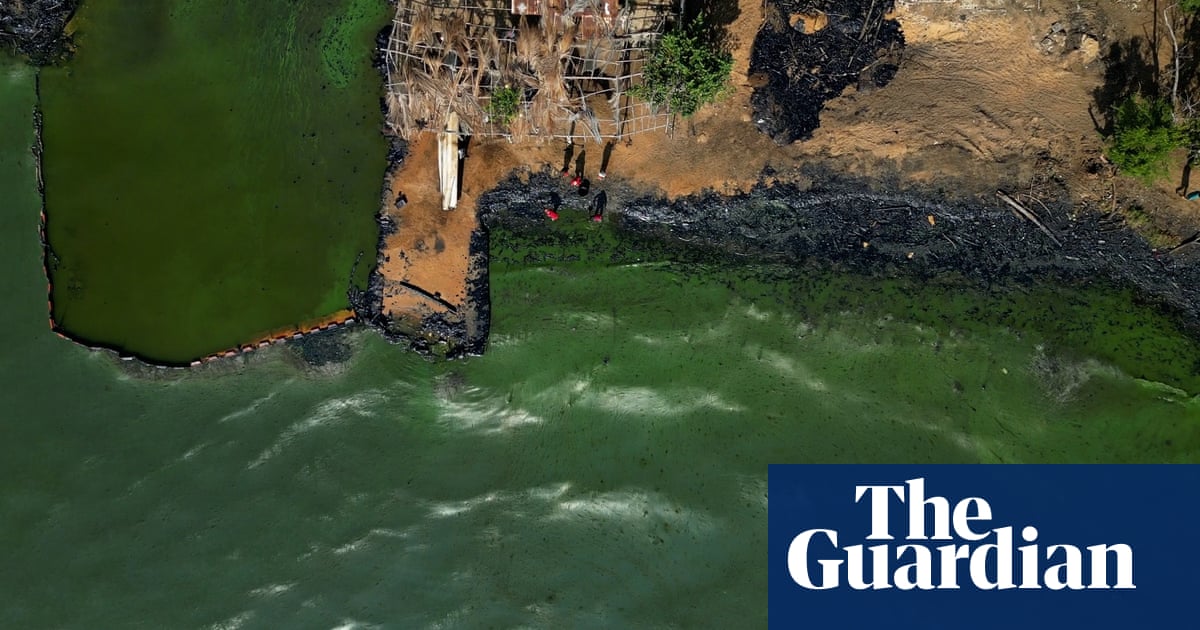 Fishermen in Venezuela are working hard to clean up oil spills and gather plastic debris from Lake Maracaibo in order to protect the lake that is crucial for their livelihoods.
President Nicolás Maduro has directed the execution of a strategy to "rescue, attend to, and decontaminate" the 13,000 square kilometer lake, which is among the largest in South America and one of the oldest in the world. Due to insufficient waste management and neglect of oil industry infrastructure, the lake has become polluted. It currently holds two-thirds of the country's oil reserves, and production is projected to rise.
Source: theguardian.com