Efforts by the fashion industry to become more environmentally friendly are nullified by the excessive consumption habits of shopaholics.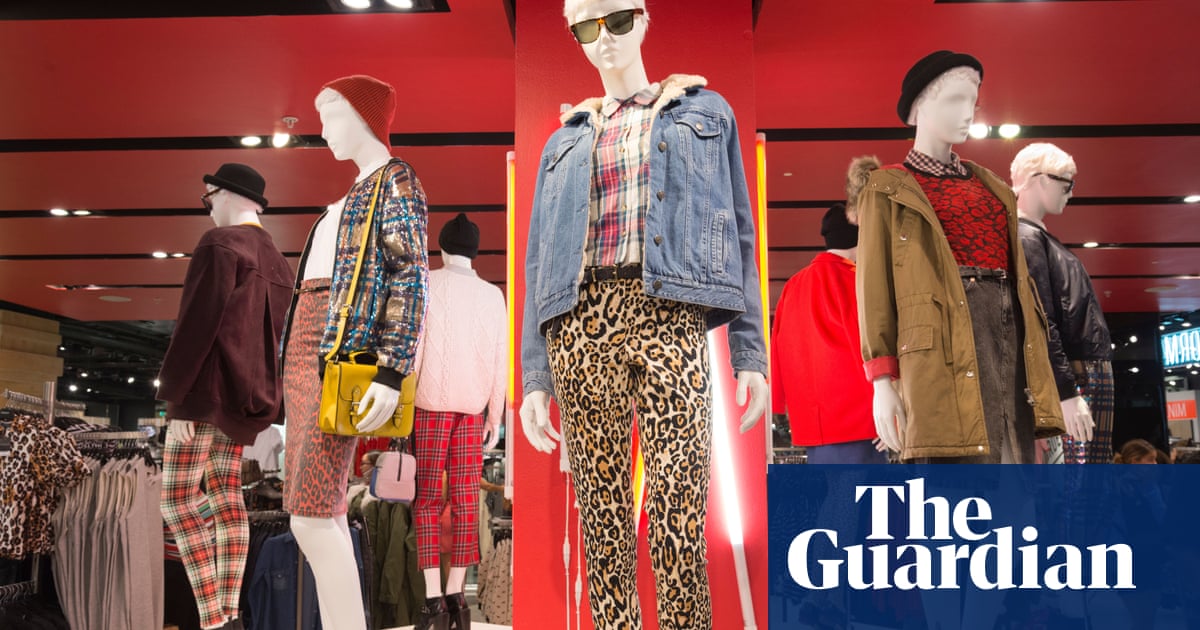 The fashion industry's efforts to decrease the environmental consequences of its merchandise are being hindered by a persistent habit of purchasing new clothing, as the average British person buys 28 new items annually.
Asos and Primark are two of the major companies that have committed to Wrap's voluntary environmental agreement, Textiles 2030.
The involved companies have successfully decreased the amount of carbon emissions and water consumption per tonne in their clothing production. However, in its latest progress report released today, the climate action non-governmental organization cautions that these achievements are at risk of being undone due to the continuous increase in clothing manufacturing.
Textiles and fashion are responsible for up to 10% of global carbon emissions. Catherine David, Wrap's director of behaviour change and business programmes, said the progress made by 130 brands and retailers involved showed "it's possible to change this". But that at the moment, "as fast as positive improvements happen, they're cancelled out by rising production".
According to the report, the companies were able to decrease the environmental impact of their textiles by 12% in terms of carbon and 4% in terms of water per tonne between 2019 and 2022. However, this progress was offset by a 13% rise in the production and sales of textiles. As a result, there was an overall 8% increase in water usage and only a 2% reduction in carbon emissions during this time frame.
According to David, production and consumption are closely linked, so consumers have a responsibility in the process. She explained, "We are collaborating with companies to enhance clothing, but our actions as shoppers also play a significant role. We purchase more clothing than any other European nation."
According to our research, approximately 25% of wardrobes are left unused for a year and nearly 25% of people only wear their clothes a few times. As we approach winter, it is a good opportunity to assess our wardrobes and make use of what we already have. It might also be a good time to consider parting with items that are no longer needed. Donating, selling, or gifting clothes can help circulate them within the economy and lessen the amount being produced.
Wrap encourages businesses to create clothing that is durable, recyclable, and has a longer lifespan. The report also showed that the use of recycled materials like polyester and polyamide has decreased the need for new materials. Additionally, a significant portion of the cotton used by companies who have signed on now comes from more sustainable sources, such as the Better Cotton Initiative.
According to a report, there has been a significant increase in the number of brands and retailers offering take-back programs. This has resulted in a doubling of the amount of used textiles being collected and resold for reuse or recycling between 2019 and 2022.
Unfortunately, the production of new clothing greatly surpasses the preloved market, and there continues to be a significant disparity between the sale of brand-new items and preloved items. According to Wrap, only 9% of textiles sold are second-hand.
Source: theguardian.com