A journal entry about an empty grand residence where the drapes continue to move | Written by Derek Niemann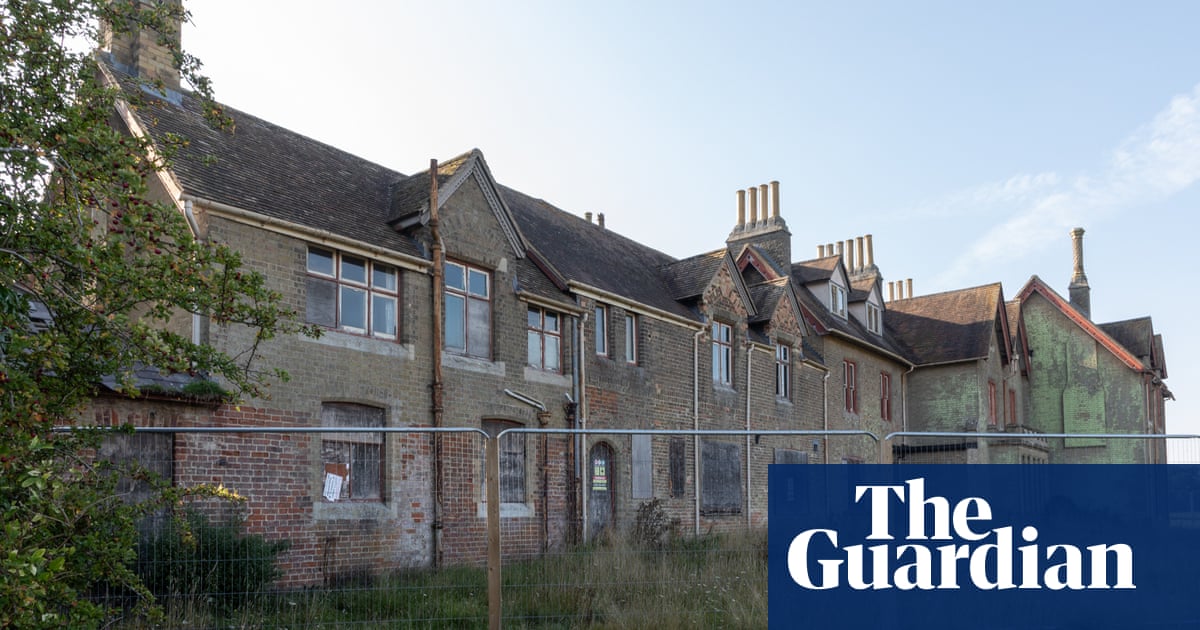 A
In the 20th century, a large number of grand houses in Britain disappeared due to the financial strain on the minor gentry. Some of these once significant houses have completely disappeared – for example, Girtford Manor, which is only five minutes away from where I live, is now replaced by a garage. It's strange to think that the same spot where servants used to serve canapés is now used for pumping petrol. Our 18th-century rectory, which was demolished long ago, had enough space to accommodate the minister and the entire congregation. However, it has been replaced by a small, functional building from the 1970s.
Three miles up the road, passing motorists can glimpse the windowless wing of a mock Tudor mansion before a tall hedge swallows the view. Those on foot can slip through a gap, past a modest entrance lodge and a derelict stable block, with a rusted winch poised over the hayloft and a zigzag crack down one wall, through which it would be possible to feed a horseshoe.
The route curves behind the "new estate", a humble residence that seems to be a strange combination of connected buildings, a row of mismatched pieces. Each one is less impressive than the next, progressing to the left with gradually decreasing levels to the servants' living quarters. These rooms have smaller, slimmer windows, lower ceilings, and minimal embellishments on the outside.
The entire building is enclosed by a mesh fence for security purposes. The first floor has no windows and is covered with boards. Upstairs, a lampshade sways back and forth in the breeze through a broken window. In another bedroom, the floral curtains move due to natural airflow, as if someone had pushed them aside to look at the guests. The north-facing wall, which does not receive much sunlight, is covered in green algae.
This Victorian building has been abandoned for at least 15 years, but in 1911, it was still being lived in by 11 people. The occupants included six single maids, a housekeeper, and a butler. Despite its current state, there are plans for it to be incorporated into a larger development of 4,000 houses by a London property company. Essentially, it will become a neighborhood within a neighborhood.
Source: theguardian.com