"Tom Curry maintains his accusation against Bongi Mbonambi, saying 'I stand by what I heard'."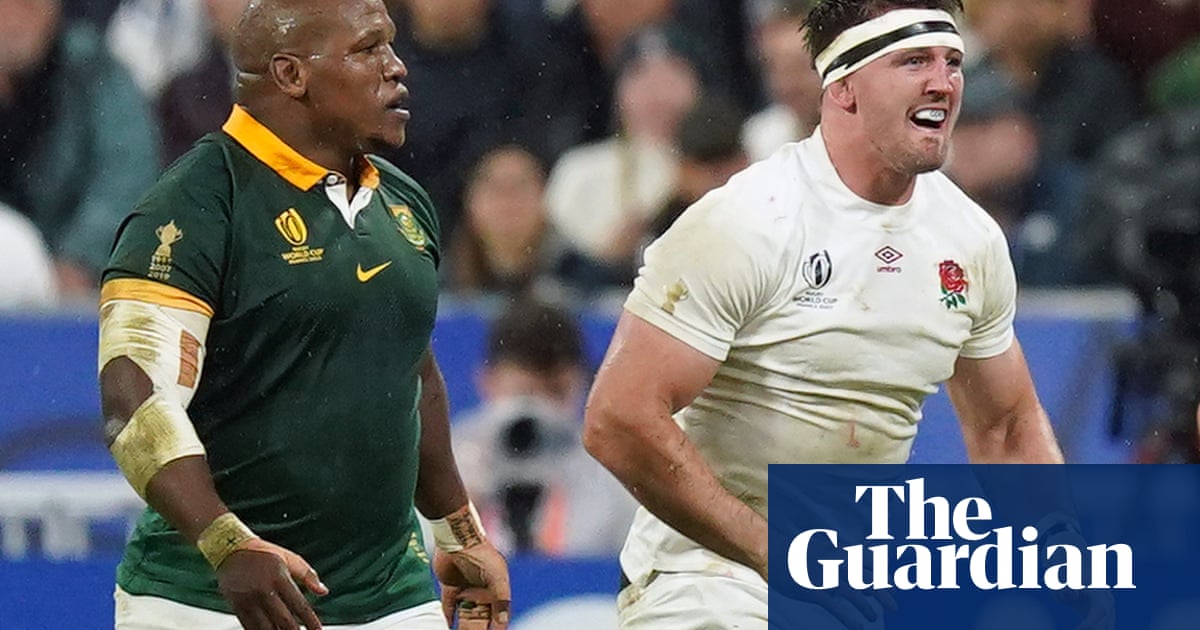 Tom Curry, a flanker for England, maintains his claim that he was racially abused by South Africa's Bongi Mbonambi during the World Cup semi-final.
After investigating, World Rugby was unable to find enough proof to support Curry's allegation that he was referred to as a "white cunt" by a Springboks player during the first half of the Paris match.
The hooker Mbonambi has accused England of being "unprofessional" over the allegations, insisting "misunderstanding" arose because Curry failed to realise he was speaking Afrikaans, a common practice among the Springboks to ensure opponents do not understand their messages.
However, Curry maintains that he heard what he heard, despite the fact that his girlfriend and family have been subjected to online harassment. In an interview with the Daily Mail, he stated, "I was hesitant to discuss it at first."
"During both instances, I believed the ball was no longer in play. Bongi and I had a conversation and there was no confusion on my end. I immediately approached the referee and shared what I had heard. That is all I wish to mention on the matter and I do not plan on discussing it further."
My family, girlfriend, and brother went through a difficult time. It was a challenging experience, but I accept it for what it is. The investigation has been completed and I have no further comments.
Source: theguardian.com