The Wasps are considering permanently relocating to Kent as part of their revival strategy.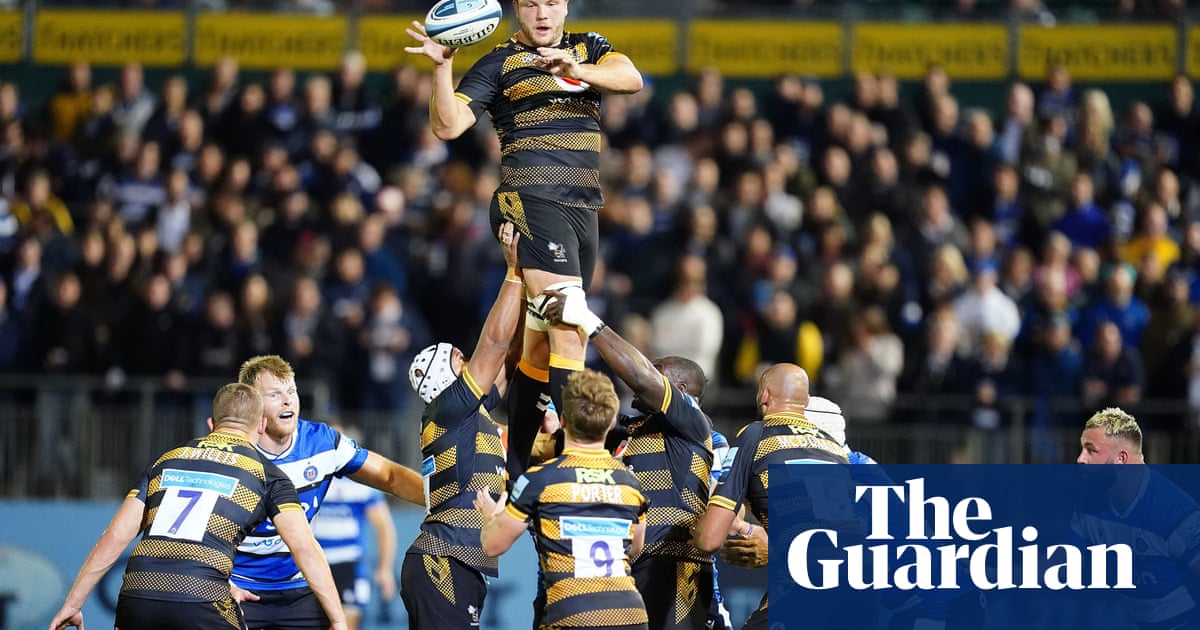 The former Premiership giants Wasps have announced their intention to explore the possibility of establishing a permanent home in Kent. The club, who were removed from the Premiership last year after falling into administration, say they are "actively engaged" with Sevenoaks district council to identify a suitable location.
Wasps' initial strategy for recovery involves utilizing Sixways, the stadium of Worcester Warriors, as their practice and game location. This is one of three teams, including London Irish, that have recently experienced collapse.
The Wasps organization released a statement stating that despite obstacles with regulations and finances, they remain committed to revitalizing the club at the highest level. They will be seeking temporary facilities in Kent as their development plans move forward.
Although focused on setting up a location in the southeastern region of England, the team has also made arrangements to use the Sixways stadium of the Worcester Warriors for training and games. This does not mean they will be taking over the Worcester Warriors RFC, and they are dedicated to helping them get back into competitive rugby.
Moving to Kent would create a fourth location for the club, which has primarily been based in London for 156 years. However, in 2002 they moved to High Wycombe and then again in 2014 to Coventry.
Source: theguardian.com