The International Cricket Council (ICC) has suspended Sri Lanka due to allegations of government interference.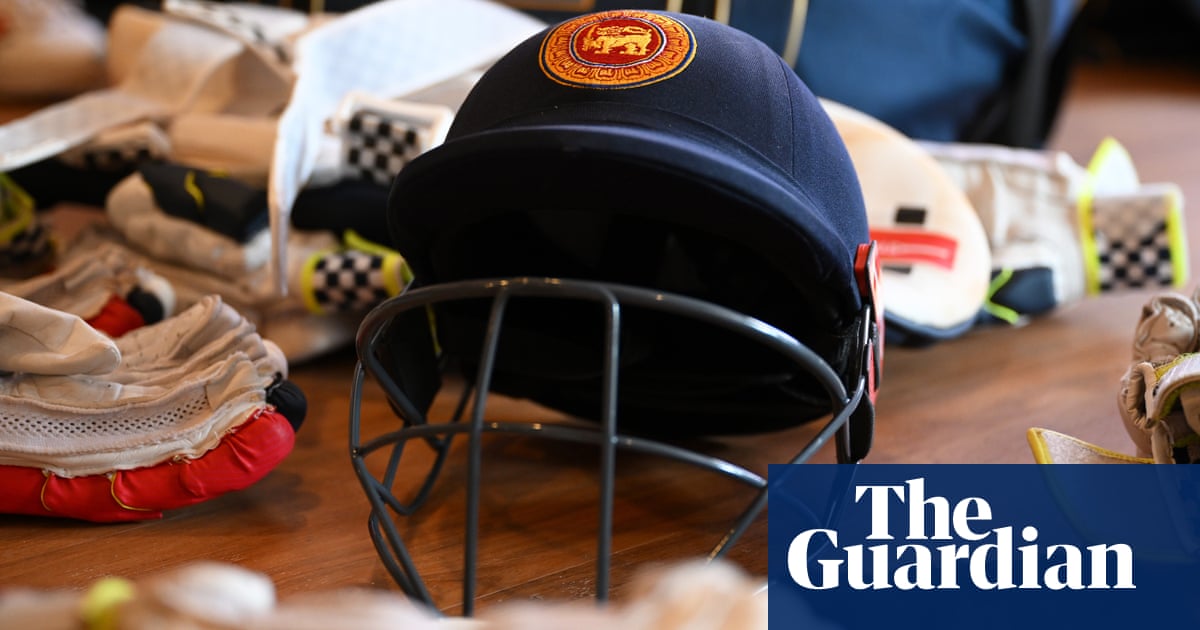 The International Cricket Council has suspended Sri Lanka's membership, effective immediately, according to an announcement made by the governing body on Friday afternoon. This action was taken due to government intervention in Sri Lanka Cricket's management.
The International Cricket Council (ICC) held a meeting today and found that Sri Lanka Cricket has failed to fulfill its duties as a member, specifically in regards to maintaining its independence and preventing government interference in the management, regulation, and administration of cricket in Sri Lanka. The specifics of the suspension will be determined by the ICC board at a later time.
The Sri Lankan Ministry of Sport removed the board of SLC on Monday and put an interim committee in its place, led by Arjuna Ranatunga. However, the decision was halted by the Court of Appeal on Tuesday.
Sri Lanka, coached by former England coach Chris Silverwood, won two of their nine matches at the World Cup in India and sit second bottom of the table, with other fixtures still to be played, so are unlikely to qualify for the 2025 Champions Trophy.
The ICC board is scheduled to convene once more on 21 November to finalize the next actions regarding the suspension process. Sri Lanka has been chosen to host the Under-19 Men's Cricket World Cup in early 2024 and also has a three-Test series against England planned for August.
Source: theguardian.com