The government has announced that the Webb Ellis trophy is in the possession of South Africa.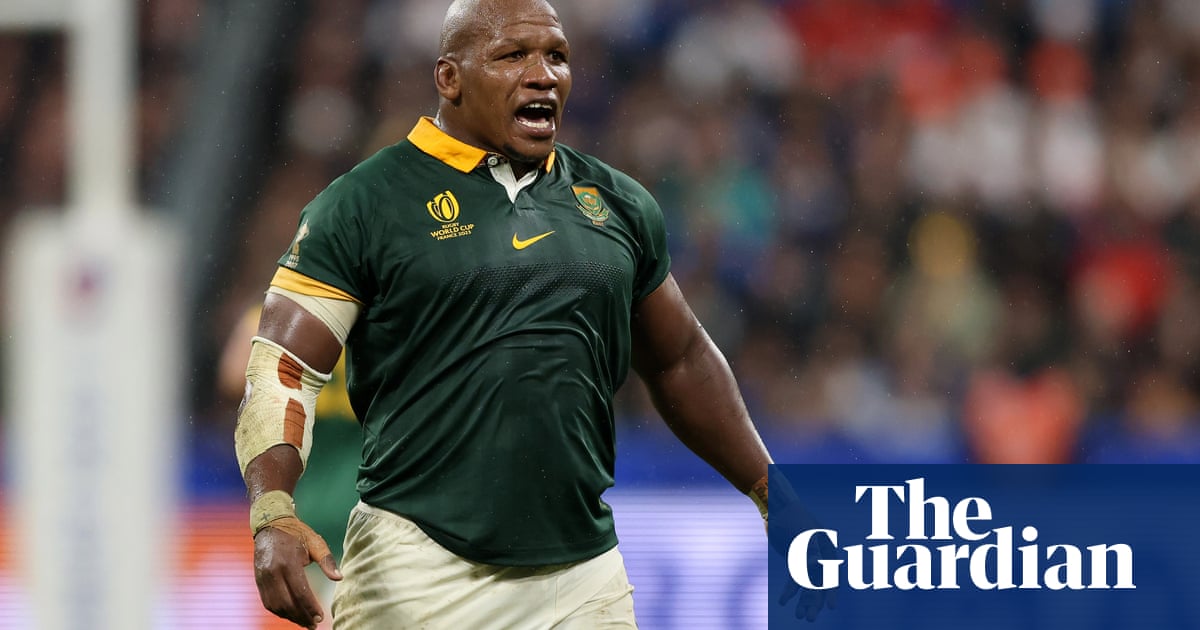 The South African government announced that the Webb Ellis trophy belongs to South Africa following the Springboks' win against New Zealand in the World Cup final on Saturday.
The term "kant" in Afrikaans means "side" and it is a noteworthy selection of words by the South African government in praising the Springboks, considering its frequent usage in the previous week.
There is speculation that during the World Cup semi-final, Tom Curry claimed he was called a derogatory term by South Africa's Bongi Mbonambi. However, it is possible that Mbonambi actually said "wit kant" or "white side". The Springboks camp did not suggest this in a statement released last week, but a video surfaced showing coaches and players using the phrase "watter kant" or "which side". This could be interpreted as the Springboks downplaying the incident.
"The government extends its congratulations to the 2023 world rugby champions and joins millions of South Africans, Africans, and Springbok fans from around the world," states the 375-word message. It concludes with the phrase, "The Webb Ellis trophy is now in South Africa's possession!"
Last week, World Rugby determined that there was not enough evidence to pursue disciplinary action against Mbonambi. The Rugby Football Union expressed anger, claiming that Curry was being denied the chance to speak and accusing Mbonambi of committing the same offense during South Africa's win against England at Twickenham in November 2022.
Mbonambi was approved to play in the World Cup final against the All Blacks on Saturday, but he had to leave the field due to an injury caused by a situation with New Zealand's Shannon Frizell after only three minutes.
Following the win of South Africa with a score of 12-11, centre Damian de Allende expressed that teammate Bongi was calm and aware he did not make any mistakes. The team's director of rugby, Rassie, handled the situation and reassured that the team did nothing wrong. De Allende was not aware of what occurred and did not see any footage, therefore cannot comment on it. However, the incident did not affect the team's unity.
If a mistake is made, it is important to take responsibility and apologize by saying "I'm sorry, I made a mistake, I did something wrong." However, Bongi did not do this and we acknowledged that he was not at fault. We then moved on quickly after the game. I believe Bongi handled the situation effectively.
De Allende also praised Mbonambi's character before admitting "we all make mistakes". The centre said: "He's a great human. I know he had a bit of a backlash and Tom Curry also had a bit of a backlash, but we are all human beings.
"Regardless of the truth, we all make errors and misunderstandings, but I do not perceive Bongi as impolite or discriminatory towards any group. I am aware that he is proficient in three languages."
Source: theguardian.com