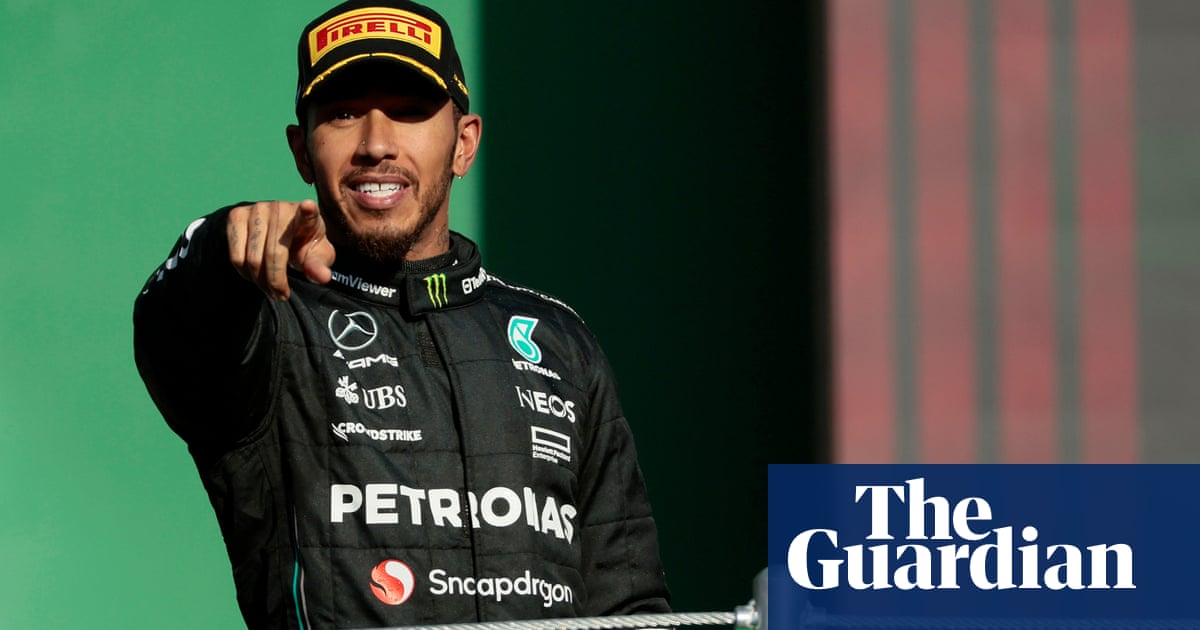 Toto Wolff expressed strong support for Lewis Hamilton following his outstanding performance at the Mexican Grand Prix. Despite facing challenges with the Mercedes car this season, Wolff has always had full faith in Hamilton's abilities and dedication.
In the Mexican Grand Prix, Max Verstappen secured his 16th win of the season, while Hamilton came in second. Despite finishing 14 seconds behind Verstappen, Hamilton and the Mercedes team put on an impressive performance. They flawlessly executed their plan and made strategic calls, allowing Hamilton to make multiple passes on the track and move from sixth place to second. One particularly remarkable move was when Hamilton swiftly passed Charles Leclerc of Ferrari at high speed by diving up the inside.
Wolff asserts that his seven-time champion is still performing at a high level. He stated, "Our journey together has been long, and over the course of 12 years, we have continually helped each other improve." According to Wolff, there have been times when the champion needed support, and they would provide it for each other.
"I have always had complete confidence in Lewis's driving abilities and I have expressed this to him more times than he may have wanted to hear. His performance on Sunday was a testament to that. It was a flawless drive."
This season, Verstappen has clinched the title, but Hamilton is aiming to secure second place for Mercedes in the constructors' championship. Mercedes is currently leading Ferrari by 22 points and Hamilton hopes to also take second place in the drivers' championship.
Red Bull's Sergio Pérez, who is competing for second place, crashed in Mexico, making the final three races between the two drivers a close race. Hamilton is currently 20 points behind Pérez, but he is determined to secure his team's position and is confident that he can put up a good fight.
"I never imagined that I would actually have a chance to shoot, but after Sunday, I am willing to give it my all. Whether I come in second or third place won't have a huge impact on my life. My main focus is on helping my team secure second place in the constructors' standings. If we also manage to get second place in the drivers' standings, it would be a nice bonus."
This upcoming weekend in Brazil, the sprint race format will also be used. The recent upgrades that Mercedes made to their car in Mexico were effective, and team principal Toto Wolff is confident that they will have a similarly strong performance in São Paulo. "We are aware that we have a strong car and if we execute everything correctly, we can have a very successful weekend," he stated.
"Is their overall package, including the driver, car, and power unit, strong enough to surpass Max?"
A physical altercation occurred among spectators in the stadium section during the Mexican race. The incident was captured on social media and appeared to show a man attacking other fans. People nearby intervened and the man was subsequently removed from the venue. F1 has announced that the race organizer has permanently banned him from the Autódromo Hermanos Rodríguez.
Source: theguardian.com