Exeter is conducting an investigation following a report from Ugo Monye regarding racist remarks he received while leaving the stadium.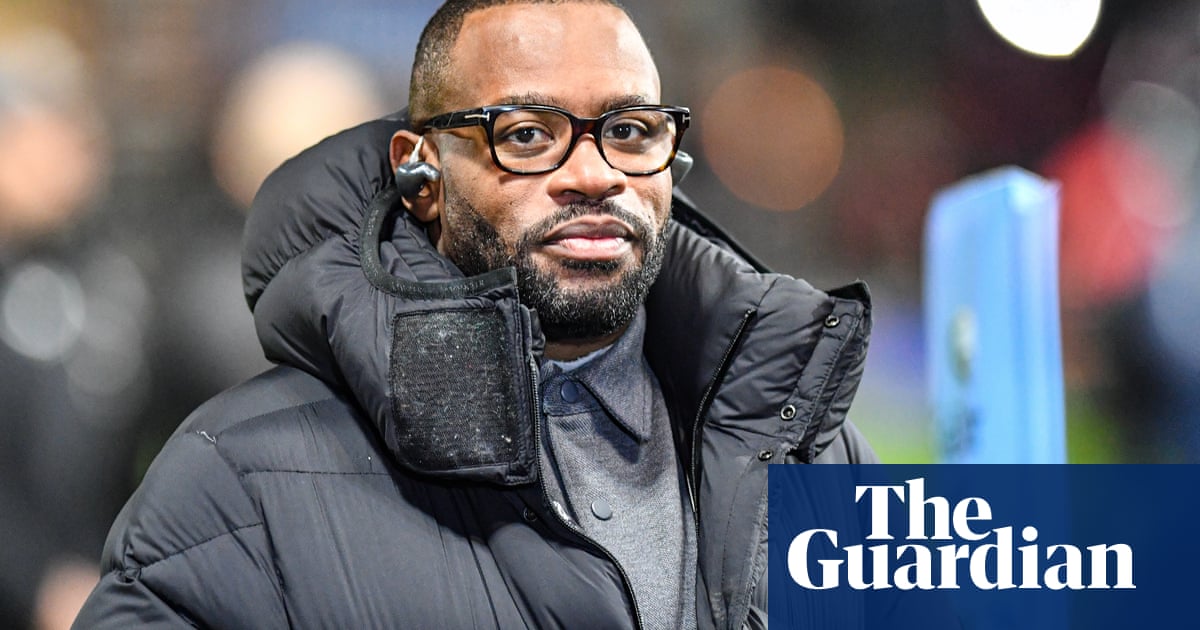 The Exeter Chiefs will conduct an investigation following a report of racist remarks made by Ugo Monye, a former English winger. Monye, who was providing coverage for the Chiefs vs. Gloucester game for TNT Sports, described the incident as the most blatant example of racism he has encountered at a rugby stadium.
Following the game, Monye expressed his frustration on social media by sharing what had occurred. He recounted, "As I was leaving Sandy Park, a fan in the crowd began shouting 'Nigga, Nigga…' It was truly disgraceful. What's even more disappointing is that no one spoke up, confronted the individual, or reported the incident."
"After a minor altercation, he leaves and fans are now saying 'We support you.' That's nonsense. You weren't there for me when you witnessed and heard the most obvious display of racism from a fan at a live game. I'm just so frustrated."
Exeter were swift to respond, condemning such behaviour "in the strongest possible terms" and calling on other supporters to supply further information. "Our team will begin to review CCTV footage from the stadium immediately in an attempt to identify the individual in question.
"We would like to offer our deepest apologies to Ugo Monye, a well-respected member of the rugby community within our club. If anyone has knowledge about this occurrence, we kindly request that you contact the Chiefs promptly."
The Premiership Rugby and Gloucester teams have shown their complete backing for Monye, who is not only a Guardian writer but also a rugby player. Gloucester has requested a comprehensive examination, stating that racism has no place in our sport or anywhere else. Premiership Rugby has declared solidarity with its clubs and players in the battle against racism.
Source: theguardian.com