Eddie Jones hints at his impending return to a coaching position in the world of rugby.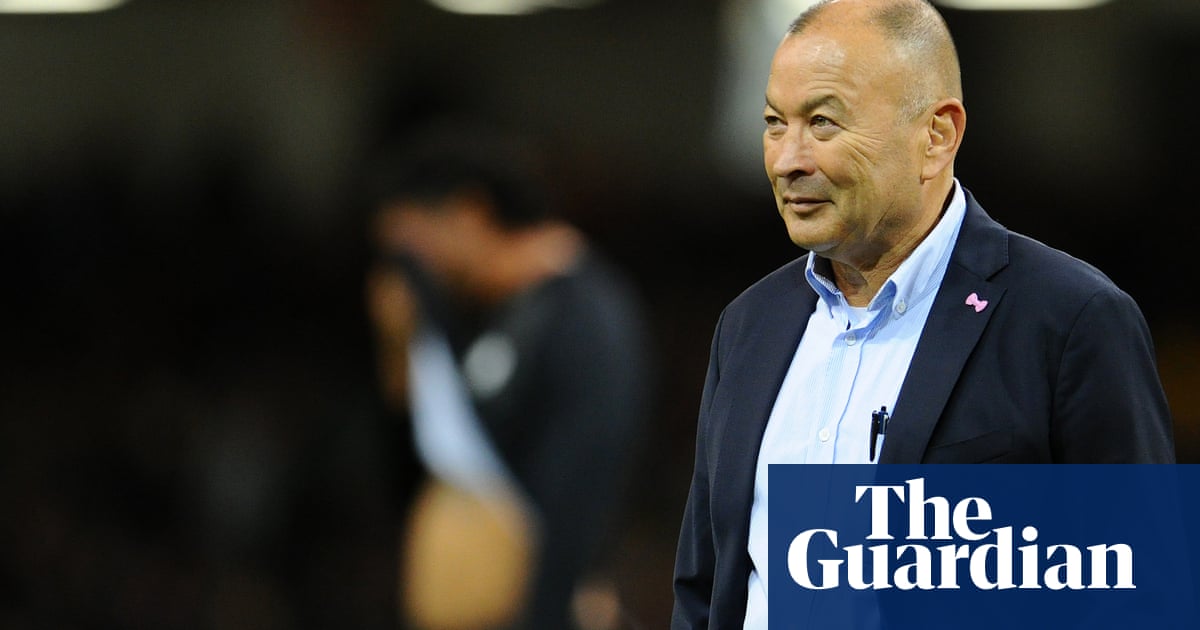 Eddie Jones, a resilient figure, has assured that he will soon return to a rugby position after departing from his most recent coaching role in Cardiff, where his team suffered a loss.
Jones couldn't resist the playful retort as he departed from the Principality Stadium on Saturday night (Sunday AEDT). He had just coached the Barbarians to a 49-26 loss in a single game, a mere five days after resigning from his position as Australia's coach.
When questioned about the possibility of returning to another position in the rugby world, potentially with another national team, after the Barbarians' significant loss to Wales, the 63-year-old confidently stated, "Absolutely, without a doubt…very soon, very soon."
There have been ongoing rumors connecting Jones to a position in Japanese rugby, as he previously served as the head coach for their national team. However, he has once again refuted claims that he has been in talks or received any offers for a job in that field.
However, after a tumultuous week that began with his resignation from the Australian team and culminated in a loss to Wales while coaching the 10 Wallaby Barbarians, Jones did offer some words of encouragement to his former team before parting ways.
Eight players from his World Cup roster were part of the Baa Baas team, and they all displayed impressive performances in Saturday's unofficial international match, despite losing 49-26. This served as a reminder to Jones of the talent he had chosen to leave behind.
Did you have mixed feelings working with them again today? "No, it's a unique situation with a different role and relationship, but I still want to see them succeed," Jones stated.
"They performed exceptionally. It is evident that Tom Hooper has the potential to become a major player in the future. [Angus] Bell also has great potential and could potentially become a player on the world stage."
He reiterated his belief that Australian rugby will make a comeback, which was also reflected in his pre-game comments.
"He assured me that the future Wallabies will be fine," he commented. "The players will greatly improve from their experience and the challenging World Cup journey, which is often necessary."
This has increased their resilience and work ethic, and with the presence of talented young players, I believe they will be successful, my friend.
Will they be able to compete against the British and Irish Lions in 2025?
"It will be immense, absolutely massive. Australia takes great pride in its sports, and when they are not performing well, everything seems to be going wrong. This is similar to the situation in England. However, even a small amount of success can greatly boost morale – and the Lions series is certainly no exception. It's like the popular soap opera Home and Away, with its own drama and storyline."
Source: theguardian.com