"Confirmed Interest": Eddie Jones expresses interest in coaching job for Japan.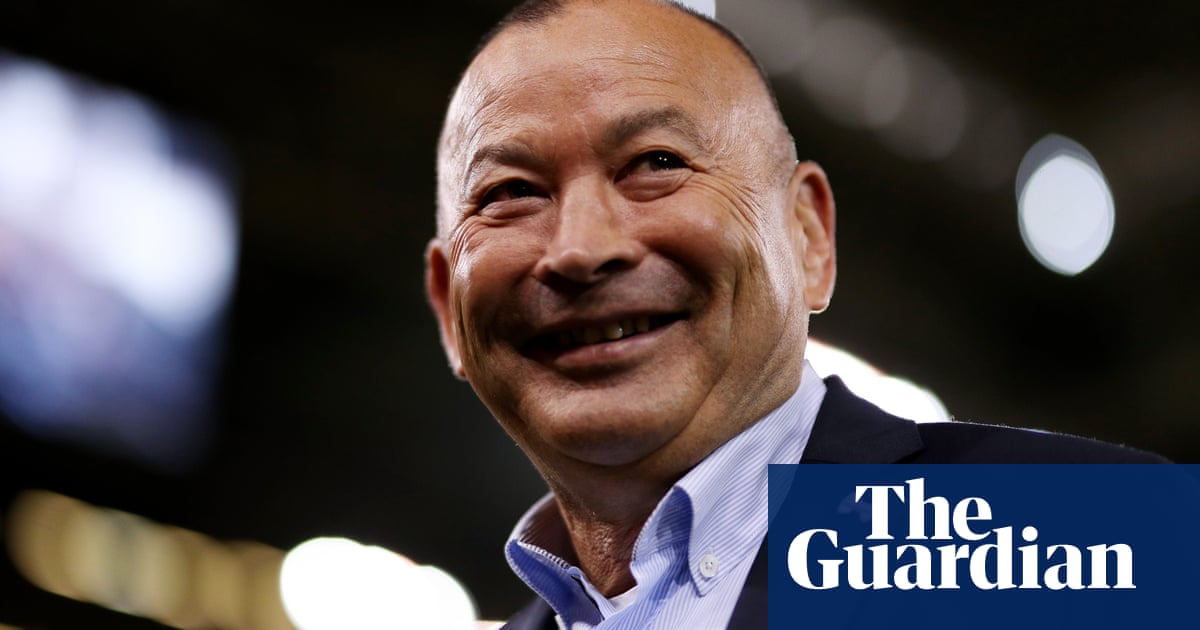 Eddie Jones has expressed a strong desire to return to the role of Japan coach, stating that he is "definitely interested".
Jones left his position as coach of the Australian team after only nine months of his five-year contract. This was after a disastrous World Cup performance by the Wallabies, where they failed to advance to the quarter-finals for the first time. During his return to the team, Jones only managed to secure two wins out of nine tests.
At the start of their campaign in France, Jones faced challenges when he had to reject claims that he had applied for the position of Japan coach through an online interview. He stated that he was fully dedicated to leading Australia to the 2027 World Cup on home turf.
He recently resigned from the position, citing Rugby Australia's lack of financial resources to implement necessary changes for success.
During the recent Barbarians invitational team match against Wales, the 63-year-old coach confirmed that he will be returning to coaching in the near future. He stated, "Without a doubt, without a doubt…very soon, very soon."
Jones, currently in Japan on vacation with his spouse, has expressed to local news outlets his eagerness to once again lead the Brave Blossoms. He also stated that rugby in Japan has always been a deep-rooted passion of his.
After leading Japan to a historic win against South Africa at the 2015 World Cup, he continues to hold a respected position in the country and currently serves as a consultant for top team Suntory Sungoliath.
Jones maintained that he had not yet received a job offer.
Jones clarified to Kyodo News that he has not received any offers. He expressed that if Japan approached him about coaching, he would definitely be interested.
Similar to the situation with Australian rugby, the individual stated that Japan requires a significant change and advised that their leaders should exhibit bravery as they enter a new four-year period.
According to the former coach of England, Japan cannot remain in their current position because it will cause them to start sliding. Therefore, they must make a strong effort at this moment.
"You will need to exhibit bravery and approach things in a new manner. Simply continuing with your current actions will not suffice, which is why I am intrigued."
Reportedly, Frans Ludeke, the coach of the Japanese rugby team Spears Funabashi Tokyo Bay, is being considered for the position of national coach.
Source: theguardian.com