After leading South Africa to a World Cup victory, Rassie Erasmus will resume his role as head coach.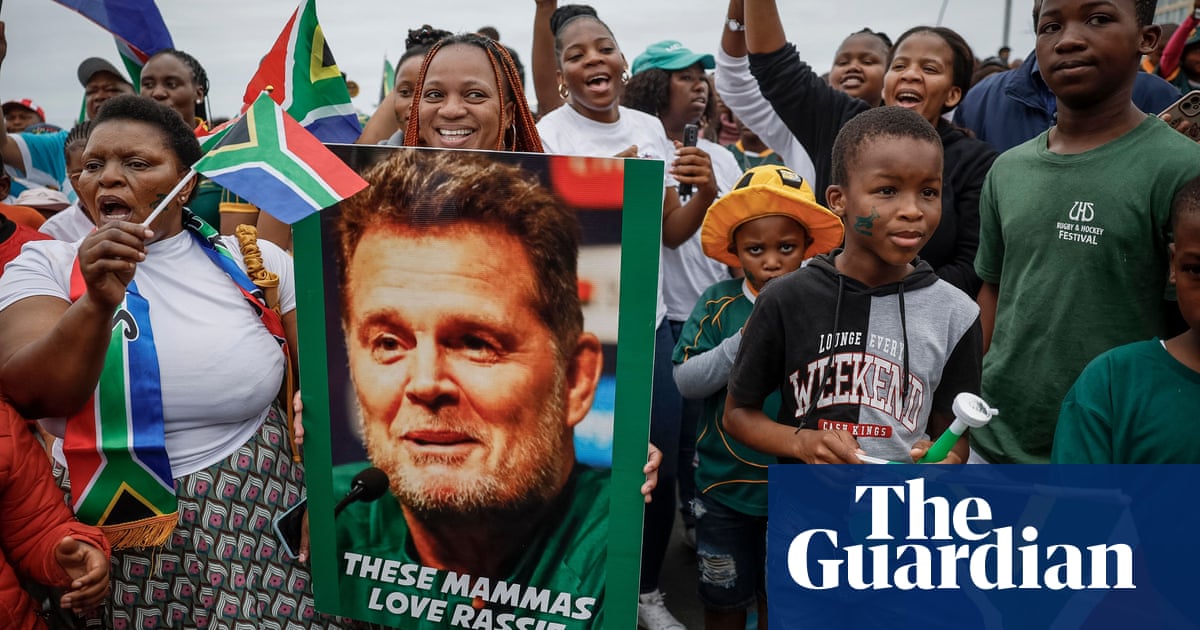 Rassie Erasmus has announced that he will resume his role as the head coach of South Africa, the reigning world champions. He is anticipated to guide the team in their training for the 2027 Rugby World Cup, which will take place in Australia.
Jacques Nienaber guided the Springboks to their second successive World Cup triumph this year, but will now take up a new role at Irish side Leinster. Erasmus will return to the position he held when South Africa lifted the trophy in 2019, having been heavily involved in the side's 2023 triumph as their director of rugby.
The South African newspaper Rapport has reported that Erasmus will now take over Nienaber's duties, with a view to challenging for an unprecedented third consecutive World Cup triumph. Felix Jones, an assistant coach under Nienaber, will be joining Steve Borthwick's England setup.
Erasmus is revered in South Africa for his innovation, tactical acumen and ability to get the best out of the players at his disposal. His influence was never far from the Springboks team as they defended their title in France, but the outspoken coach has also courted controversy at times.
The 51-year-old has faced backlash for his social media comments targeting opponents. Additionally, his video criticizing Australian referee Nic Berry following the first match of the 2021 series against the British & Irish Lions resulted in a significant ban from World Rugby on match day.
His ability to rally the Springboks both on and off the field when it counts is unquestionable. Following his success as head coach in the previous World Cup, Erasmus assumed the role of director of rugby and led the team to a historic fourth World Cup victory, sealed with a 12-11 win against New Zealand in the final.
Matt Proudfoot, a former assistant coach for South Africa, commends Rassie for his ability to identify the root of an issue and determine the necessary steps for improvement. Proudfoot notes that Rassie is constantly seeking ways to gain an advantage through this process.
Nienaber's assistant coaches, Mzwandile Stick and Deon Davids, are anticipated to continue in their positions, as well as the head of athletic performance, Andy Edwards, and the scrum coach, Daan Human.
Source: theguardian.com