According to Bongi Mbonambi, England's behavior in the Tom Curry race controversy was unprofessional.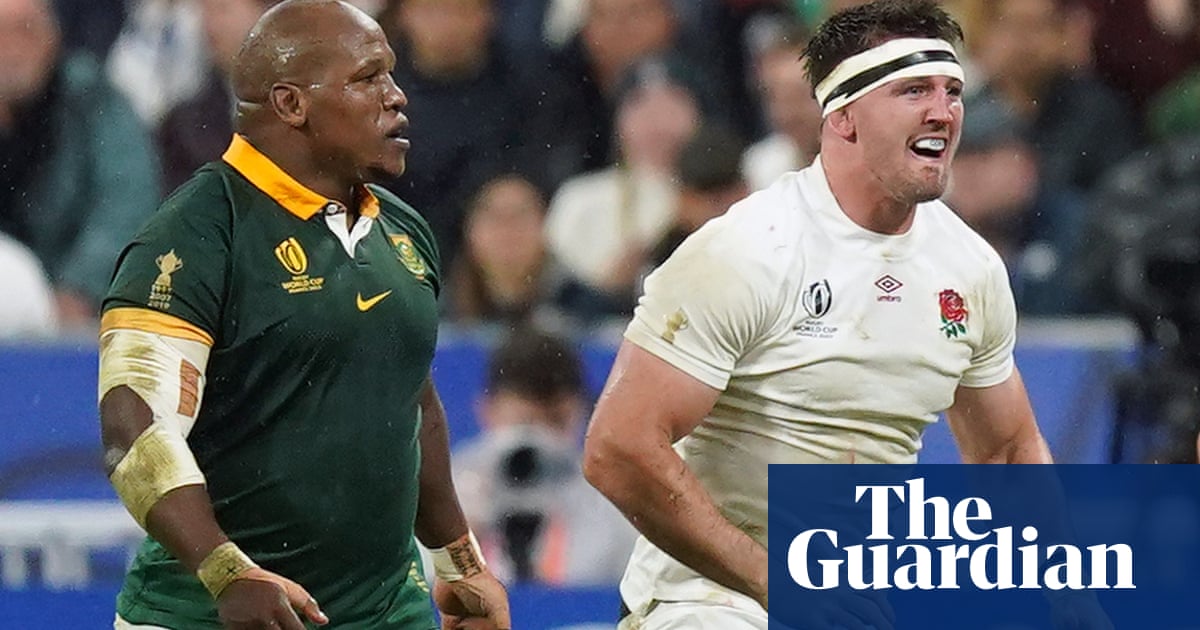 Bongi Mbonambi, a South African hooker, has claimed that England displayed unprofessional behavior by allegedly racially abusing Tom Curry during the Rugby World Cup semi-final last month.
According to World Rugby, there was not enough evidence to support Curry's allegation that he was called a "white cunt" by the Springboks hooker during the match in Paris. The Springboks player, Mbonambi, claimed that there was a misunderstanding because Curry did not realize he was speaking Afrikaans, which is a common practice among the team to keep their messages secret from opponents.
"It is disheartening to assume that living in a first world country like England automatically means everyone else speaks English," he expressed to BBC Sport Africa. "Their lack of professionalism is evident. They could have easily consulted an online English dictionary to find the Afrikaans equivalent. While the audience in South Africa may have understood, there was clearly a misunderstanding on their end."
"I am relieved that World Rugby handled it well and it is now in the past," Mbonambi stated. "I have never used racial slurs towards him."
According to World Rugby, Curry's accusation was made with sincerity and there is no indication that it was intentionally untrue or harmful. However, the Rugby Football Union and England's head coach, Steve Borthwick, criticized the organization for not giving Curry the opportunity to share his perspective.
Both athletes have faced online harassment following the reported altercation. Sale Sharks, Curry's team, expressed their disgust at the negative comments directed at Curry.
Source: theguardian.com