A group of rugby union players have filed a lawsuit regarding head injuries which will be heard in the high court.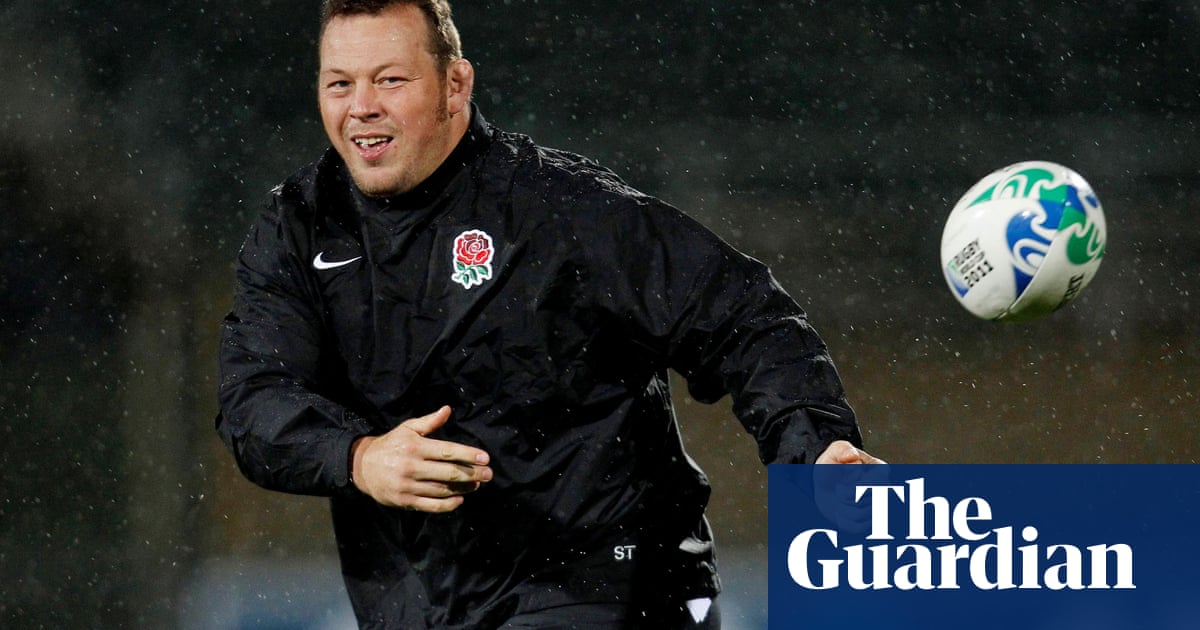 Over 200 players, including numerous England and Wales rugby union internationals, are bringing a case to the high court next month against the governing bodies of the game. The lawsuit highlights the severe consequences of repetitive head injuries and has been described by their lawyer as a major threat to the sport's existence.
234 individuals, including Steve Thompson, a former England hooker, and Michael Lipman, who represented England from 2004 to 2008, have filed a lawsuit against the Rugby Football Union, World Rugby, and the Welsh Rugby Union as part of a group action.
The legal proceedings started in the summer, but a court session on December 1st will determine which players will be selected as test cases following the submission of 5,000 pages of medical documents by the players' attorneys, outlining brain injuries.
55 players, including six women from England, 77 from Wales, eight from Scotland, and five from Ireland, are involved in the claim. Additional claims involving professional football and rugby league players are also in the early stages of the high court, with the same judge, Senior Master Jeremy Cook, presiding over the cases in the King's Bench division.
The lawyer in charge of the case, Richard Boardman, stated that the rugby governing bodies have consistently failed to safeguard players from both concussions and subconcussions. This poses a significant and ongoing danger to the sport, and unless immediate and significant changes are made, future players will continue to suffer from chronic traumatic encephalopathy (CTE) and other neurological impairments.
According to Boardman, subconcussions refer to minor impacts to the head that can occur over 60 times in a game for a flanker, as they engage in tackling, rucking, and mauling. These actions are not considered violations, but rather essential elements of the sport, and even more instances may occur during training.
According to a report from the Sunday Times, a neurologist for Lipman (age 42) stated that he experienced at least five instances of losing consciousness during a game. This would meet the criteria for a mild traumatic brain injury classification.
In 2003, Thompson was part of England's World Cup-winning team. However, he was diagnosed with early onset dementia and probable chronic traumatic encephalopathy (CTE) afterwards. In a 2020 interview with the Guardian, Thompson shared that he has no recollection of his time on the field.
The rugby organizations have not yet presented their defenses, however, the RFU, World Rugby, and WRU stated: "We are still saddened by the accounts of former players who are facing difficulties. Despite being ordered by the court, the lawyers representing the players have not provided complete information about the claims being made against us, thus we are unable to respond to the ongoing legal proceedings or directly contact the players."
"
"We want to assure players that we value their input and concerns, and remain committed to promoting their well-being as our top priority in the sport."
"Both players and parents can rest assured that rugby is as safe as any contact sport can be. The decisions made regarding player welfare in rugby will always be based on the most current scientific research."
Source: theguardian.com