A committee has been selected to assess the failure of the Australian national rugby team, known as the Wallabies, in the World Cup during the tenure of coach Eddie Jones.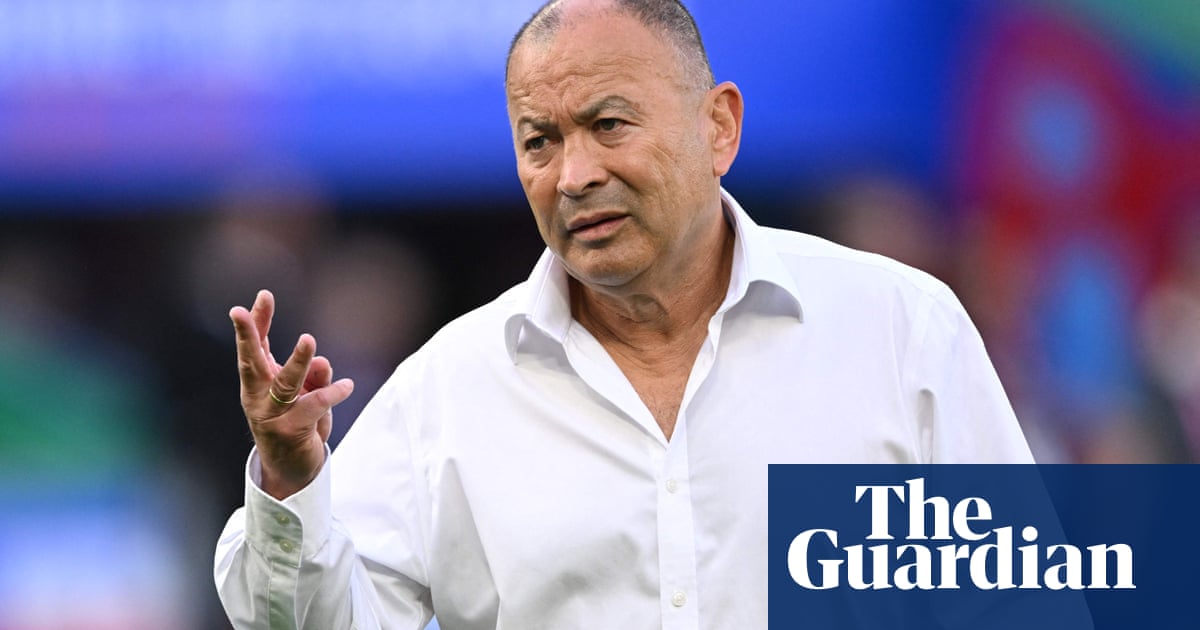 Andrew Slack and Justin Harrison, former players for the Wallabies, will team up with high performance specialist Darlene Harrison to evaluate Australia's disappointing 2023 season and World Cup loss under former coach Eddie Jones.
The Wallabies, a young and inexperienced team, were eliminated in the group stage of the World Cup for the first time ever, leading to a wave of backlash against Jones and Rugby Australia. During Jones' tenure, which he resigned from last weekend, the team only won two out of nine matches in 2023.
According to a statement from Rugby Australia (RA), a three-person panel will assess the performance environment of the Wallabies and provide recommendations to the RA board by the end of the year. Their focus will be on reviewing the strategy and structure in place.
The CEO of RA, Phil Waugh, expressed disappointment in the results of the World Cup for all rugby fans. The performance was deemed inadequate for our country, which takes pride in its rugby.
In 1984, Slack guided the Wallabies to victory in the Grand Slam by defeating all four of the "home nations" – England, Wales, Ireland, and Scotland. He also led Australia in the first ever World Cup in 1987.
Harrison, a former Wallabies lock, has appeared in 34 matches, including the victorious 2003 World Cup final against England. He currently serves as the CEO of Australia's players union.
RA announced that a Pasifika advisor will provide assistance to the panel and procedure. The Wallabies team includes numerous players who have Pacific island roots.
Waugh stated that the Wallabies have a rich legacy as a beloved Australian sports team, and it is our duty as caretakers to consistently strive for better performance and provide a top-notch program.
Source: theguardian.com