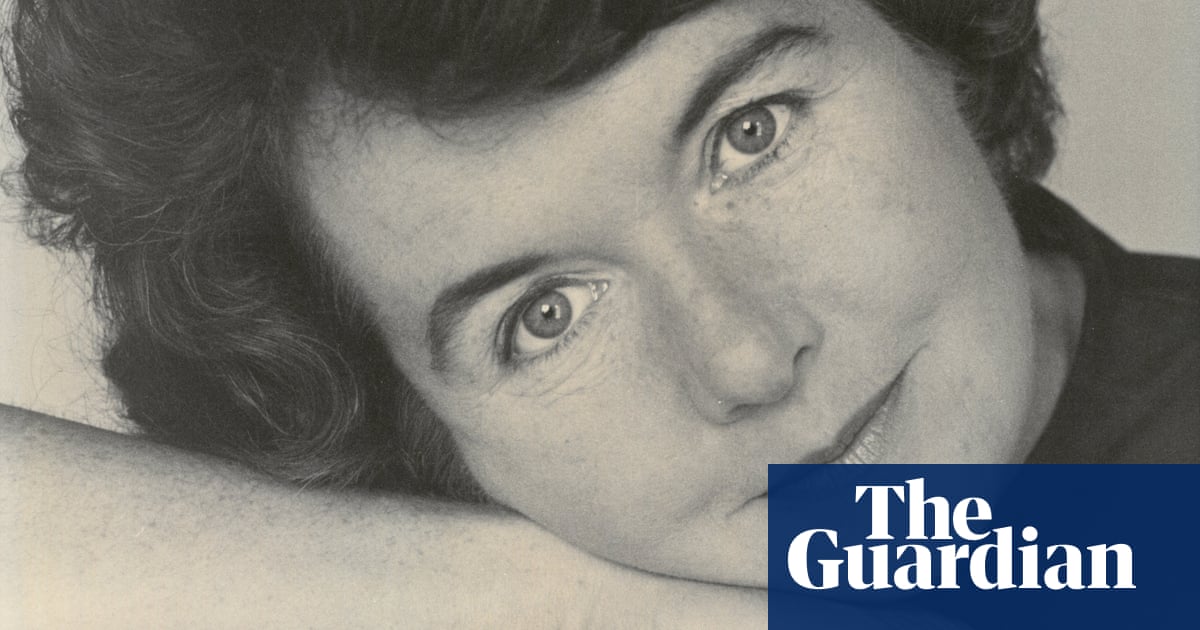 Unfortunately, my dear friend and colleague, Valerie Cowie, passed away at the age of 99. She was a trailblazer in the field of psychiatric genetics and the study of learning disabilities. She was also the only individual I knew who had received training in both cytogenetics and psychoanalysis.
Valerie, a junior doctor at Aberdeen Royal Infirmary in the late 1940s, was among the earliest to implement dietary therapy for phenylketonuria, a genetic disorder. Her research showed that this treatment could prevent intellectual disability. From 1952 to 1954, she received training in psychiatry at Maudsley hospital in London under the guidance of Eliot Slater, a leading figure in psychiatric genetics. Valerie also conducted studies on infants with Down's syndrome and was the first to document comprehensive assessments of their neurological and psychological growth.
In the late 1950s, the collaboration with Slater was thriving and the team was growing, largely due to funding from the Medical Research Council (MRC). Slater eventually established a separate MRC unit, with Valerie serving as deputy director. The unit was located in a simple prefabricated structure that drew numerous academic visitors from various countries and became fondly referred to as the "Maudsley Genetics Hut". Slater and Cowie later co-authored The Genetics of Mental Disorders (1971), which was the pioneering English textbook on the subject.
Valerie was born in Wanstead, Essex and grew up in Harpenden, Hertfordshire. She was the only child of Lillian (nee Coard) and Leslie Field. Her mother worked as a clerical worker while her father was employed in accountancy. Valerie earned a scholarship to attend St Albans high school for girls and was later chosen as head girl. As one of the few female students at the University of Aberdeen's medical school, she quickly realized that women were not expected to pursue a career in hospital medicine or academia. Despite this, Valerie remained determined to pursue her passion for psychiatry, which had been sparked by her early readings of Freud. She excelled in multiple subjects and remained focused on her goal of a career in psychiatry.
While studying medicine, she crossed paths with John Cowie, who later pursued a career in psychiatry. In 1947, she married John and together they had three sons. Tragically, one of their sons passed away during infancy. They eventually separated in 1967 and John passed away in 1970.
In 1987, Valerie was finally appointed as a professor in the department of psychological medicine at the University of Wales College of Medicine (now part of Cardiff University), after years of juggling a demanding clinical and research career. She retired from both the NHS and the university in 1989, but continued to practice privately as a psychotherapist well into her 90s.
Her sons, Robert and Jonathan, are the ones who continue to live on after her passing.
Source: theguardian.com