A recent study revealed that individuals may experience persistent cold symptoms for over four weeks following an infection.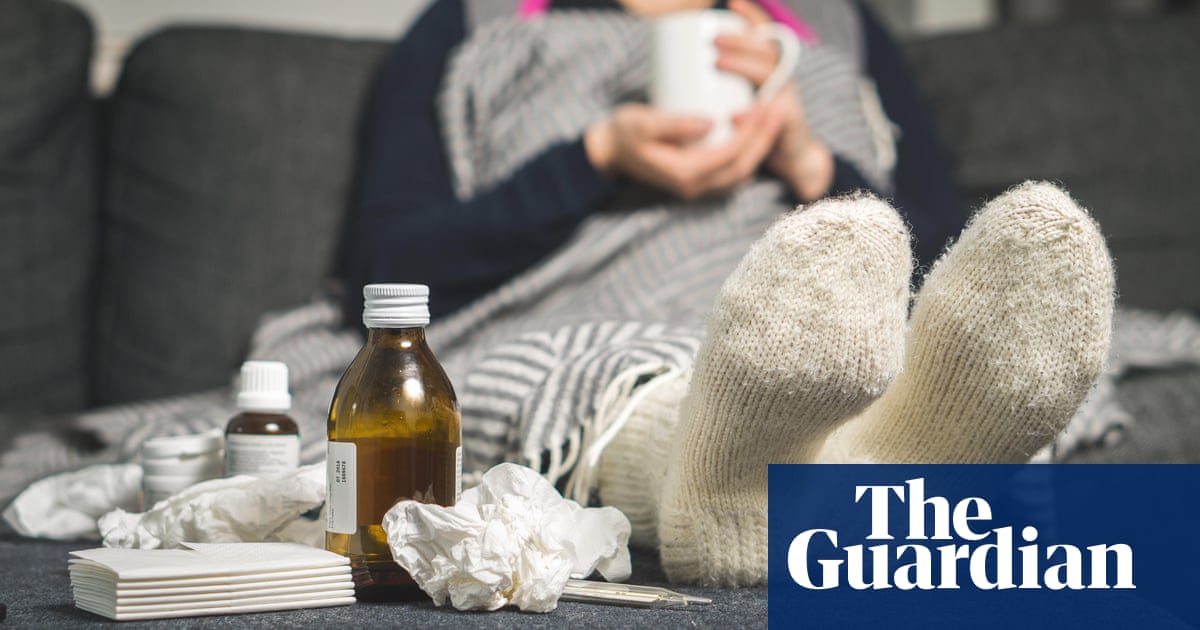 Researchers have recently discovered proof that individuals may suffer from "protracted colds", which are severe respiratory illnesses with persistent symptoms.
Some of the most common symptoms include coughing, stomach pain, and diarrhoea more than four weeks after the initial infection. The severity of an illness appears to be a key driver of risk of long-term symptoms.
The research, headed by QMUL, was printed in the EClinicalMedicine journal of Lancet.
The results indicate that there could be persistent health consequences following non-Covid acute respiratory infections like common colds, the flu, or pneumonia, which have gone unnoticed.
The researchers have not found any evidence indicating that the symptoms are of equal severity or duration as long Covid.
According to QMUL's clinical professor of respiratory infection and immunity, Prof Adrian Martineau, our research aligns with the experiences of individuals who have dealt with persistent symptoms following a respiratory infection, even if they tested negative for Covid-19 via a nose or throat swab.
Continuing investigation into the lasting impacts of Covid-19 and other respiratory illnesses is crucial as it can aid in understanding why certain individuals have more persistent symptoms. Ultimately, this could aid in determining the most effective treatment and care for those affected.
The discovery made by researchers indicates that individuals may have prolonged symptoms, or "long colds", following respiratory infections that yield negative results for Covid-19. This implies that certain individuals, though not all, may experience lasting effects from common colds, influenza, or pneumonia.
A team of specialists examined information from 10,203 individuals involved in the Covidence UK investigation on the prevalence of coronavirus in the community. Of those included, 1,343 had experienced a Covid infection while 472 had a respiratory infection but tested negative for Covid.
Martineau stated that the findings indicated that 22% of individuals who contracted Covid-19 experienced lingering symptoms post-infection, as did 22% of those who were infected with a non-Covid illness.
He stated that there was a comparable likelihood of extended symptoms, regardless of whether the cause was Covid or a non-Covid infection.
According to Martineau, individuals with Covid in the study experienced a higher likelihood of taste and smell issues, as well as light-headedness or dizziness, compared to those without the virus. They also reported heart palpitations, sweating, and hair loss.
Individuals in the group without Covid were found to experience a higher incidence of coughing or hoarseness compared to those with Covid. Both groups reported experiencing shortness of breath and fatigue.
According to the study, the severity of an illness is directly related to the likelihood of experiencing long-term symptoms. However, the researchers noted that further investigation is necessary to determine why certain individuals are more susceptible than others.
Dr. David Strain, a clinical senior lecturer and honorary consultant at the University of Exeter, who was not part of the research team, praised the results of the study. He stated that the researchers have shown that the persistence of symptoms, not just after Covid-19 but after other infections as well, can be concerning in the short term.
Source: theguardian.com