The podcast discusses how the fear of humans as the "super predator" is influencing the behavior of animals, making it more frightening than the fear of lions.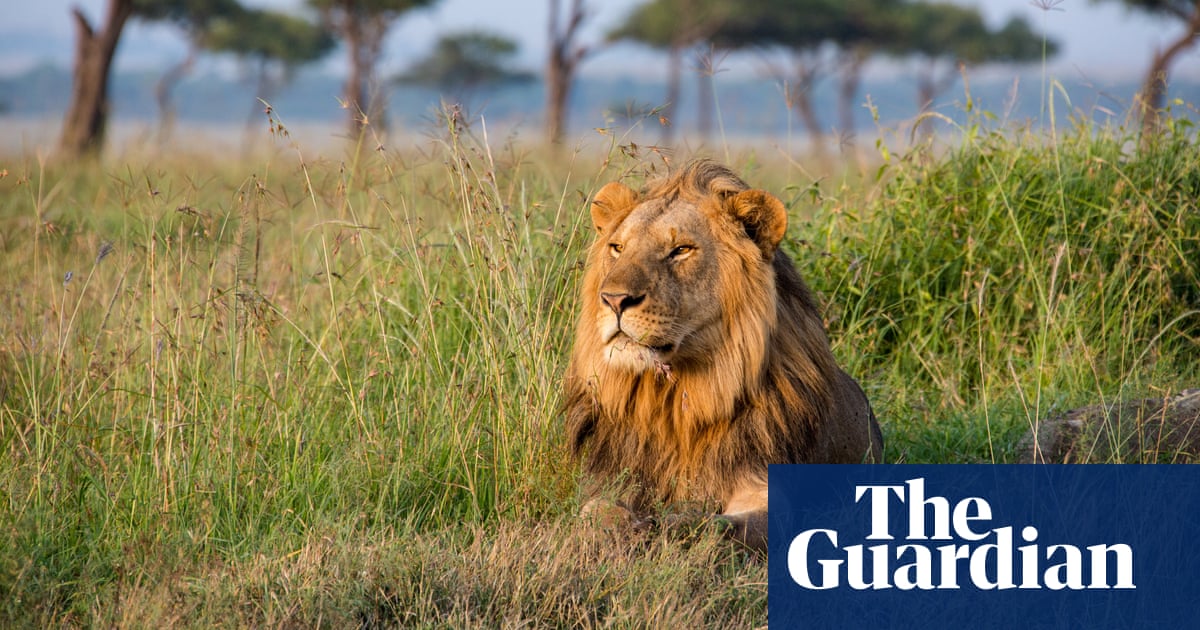 .
Journalist Ian Sample interviews conservation biologist Liana Zanette, whose recent study reveals that humans have become the dominant predator, causing greater fear in wild animals than even lions. Zanette discusses the implications of this finding for conservation strategies and the safeguarding of endangered species.
Learn how to access and play podcasts with this comprehensive guide.
Source: theguardian.com