Tonight on TV, everyone is invited to the vampire's ball.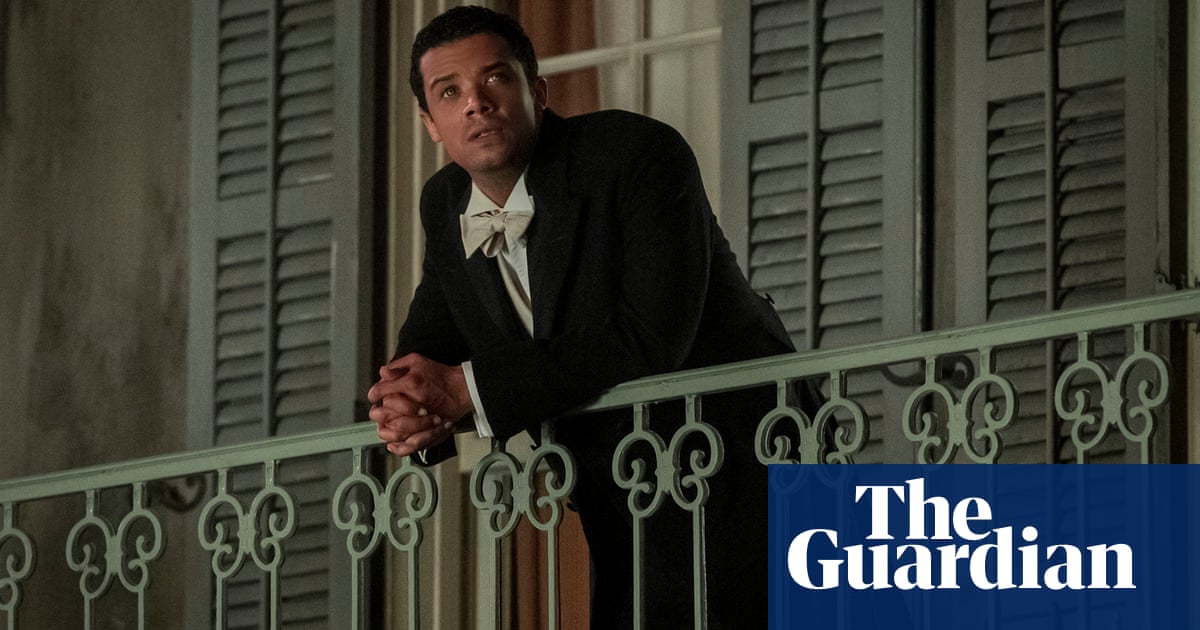 Interview With the Vampire
9pm, BBC Two
This enjoyably witty and raunchy adaptation has firmly located Anne Rice's gothic horror classic in the present (unlike the 1994 film, which focused on the historical antics of the vampires). Concluding with another double bill, Eric Bogosian's Molloy is continuing to provoke all and sundry. Daggers drawn, then, for Lestat's lavish Mardi Gras ball in New Orleans at which many scores will be explosively settled. Phil Harrison
Mary Simplifies It
7.30pm, BBC Two
Mary Berry, with her extensive 60 years of cooking experience, does not need to resort to a Pot Noodle. However, not everyone possesses her culinary skills. In her latest series, she teaches celebrities how to create simple yet impressive meals. The first episode features a camping trip with Mel Giedroyc, where Berry prepares a quick and delicious ragu.
Soldier
9pm, BBC One
It is now the moment to "graduate", finish training, and enlist in the military – but only if the young candidates can excel in their final assessments of physical endurance, wilderness survival, digging trenches, and the unexpectedly difficult feat of stabbing a straw dummy with a bayonet. There are multiple accounts of last-minute improvement before the group is released.
Astounding occurrences captured on film.
9pm, ITV1
OTOS
This particular program relies solely on the widespread use of cameraphones. It features alarming footage of a plane experiencing a mid-air stall with attached skydivers, and a skier struggling against nearly impossible conditions while trapped in an avalanche. Photographs are also included.
Taskmaster
10pm, Channel 4
The latest installment of this popular comedy show has once again showcased the talents of all those involved. But this season's standout performer is undoubtedly the hilariously confused Lucy Beaumont. In the latest episode, she grapples with the temptation of flipping a forbidden switch while Sue Perkins has a humorous encounter with a deer head. PH
Brassic
10pm, Sky Max
This week, Ash is on a mission to reclaim his great-grandmother's home from a rival group of Travellers. At the same time, Vinnie and Erin's version of quality family time turns into chaos at a school function. It's safe to say, these snobby individuals are getting what they deserve. Ellen E Jones
Source: theguardian.com