Tian Yi has been awarded the 4thWrite prize for his "fantastically original" work, The Good Son.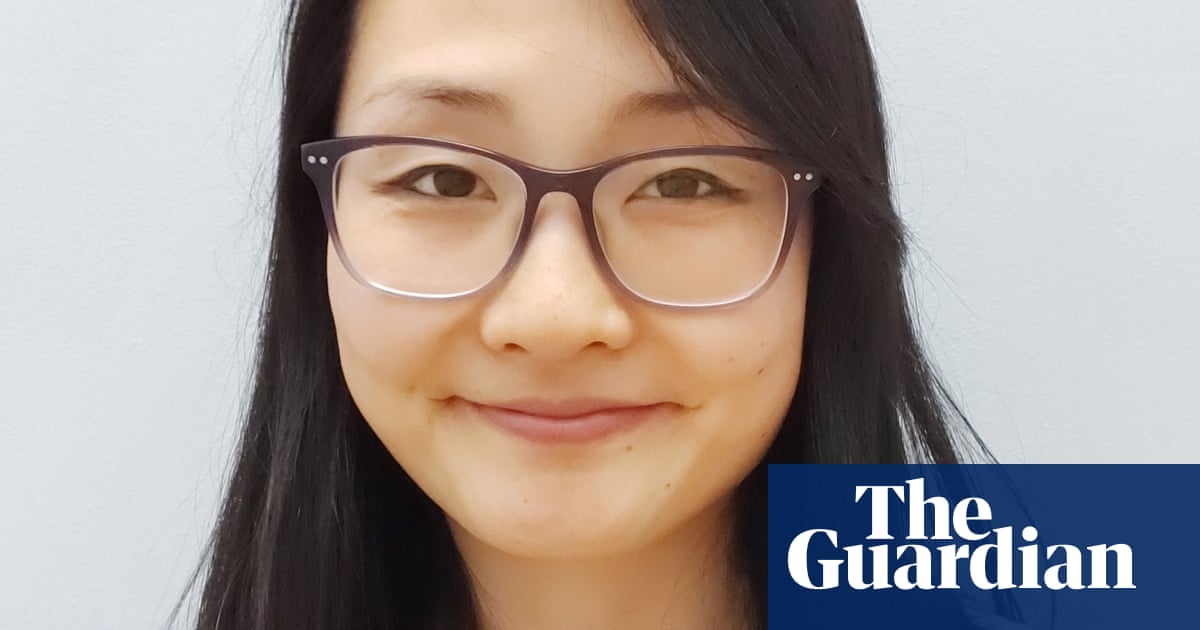 Tian Yi was awarded the 2023 4thWrite prize for their short story, "The Good Son." The story follows a young man as he looks back on his childhood in a small town that was disrupted by peculiar events, and a friendship that he never quite comprehended.
The annual contest, organized by the Guardian and 4th Estate publishing company, is currently in its seventh year and welcomes submissions from aspiring writers of color residing in the UK or Ireland. Yi has been awarded a prize of £1,000, a one-day workshop at 4th Estate, and the opportunity to have her story published on the Guardian's website.
According to Bolu Babalola, a judge and author of Love in Colour, The Good Son is incredibly unique. Previously longlisted for the prize, Babalola also mentioned that fellow judge Kishani Widyaratna, publishing director at 4th Estate, described it as a clever and heartfelt story that cleverly challenges common themes of the immigrant experience.
Liberty Martin's story, Bleach, received a special recognition for its portrayal of a Black woman in 1960s Kansas who participates in a beauty pageant for white women. According to Judge and Guardian fiction editor Justine Jordan, Martin's use of voice, character development, and storytelling is especially noteworthy.
The recipient of the top prize and an honorable mention were announced at an event in London on Monday. Other nominated tales included Micromanageress by Rosie Chen, The Man Who Cried at the Sky by Benjamin Toma James, Back of House by Esther Okorocha, and My Last Real Housewife by Melissa Gitari.
According to Angelique Tran Van Sang, a judge and literary agent at Felicity Bryan Associates, The Good Son utilizes traditional storylines in a clever way to produce a completely original and unique work. It effectively draws the reader in and creates an immersive experience, demonstrating the author's skill and assurance in their craft.
Additionally, Helena Lee, who serves on the judging panel and holds the position of features director at Harper's Bazaar and founder of East Side Voices, commented that Yi's "exceptional" narrative "excellently portrays the experience of being a British east Asian and the subtleties that arise from being a minority within the diaspora."
"The concepts of upward social movement, sense of community, and the notion of being a 'model immigrant' are brought to life in this story through the skillful development of characters," Lee remarked. "The narrative adeptly delves into the challenges and expectations that arise from being children of immigrants, with a touch of the supernatural."
Cecile Pin, the writer of Wandering Souls, was also a member of the judging panel. The previous year's champion was Olivia Douglass with their tale, Ink.
Source: theguardian.com