The book "Kinderland" by Liliana Corobca is a poignant story of resilience and endurance, despite its somber tone.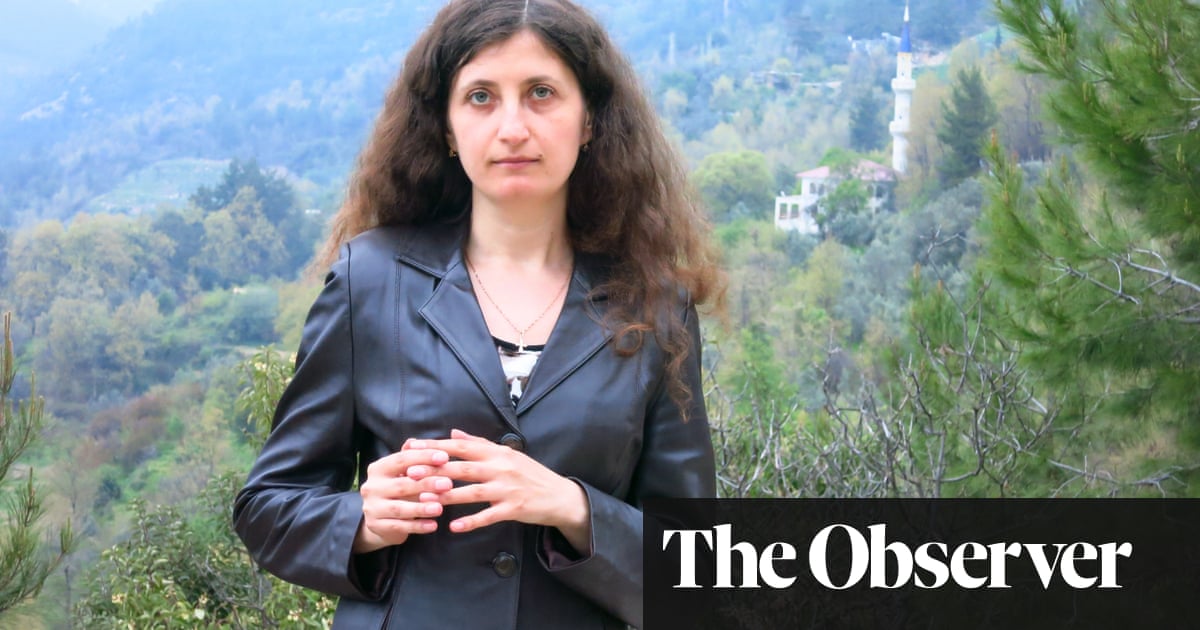 Liliana Corobca's Kinderland is the story of three children in contemporary Moldova whose parents have gone abroad to work. The novel opens with the middle child, Dan, crying because there's a tick on his stomach. His sister, Cristina, who narrates the book, doesn't know how to remove it and so she goes out into the street, asking for help. We at once get a sense of the precariousness of their existence, the dangers that surround them. Cristina is 12 when Kinderland begins, Dan is six and Marcel a toddler. Cristina looks after not just her brothers, but also the pig, dog, cat and chickens that the family depend upon.
The book does not follow the traditional structure of chapters and does not have a clear narrative progression. Instead, it builds upon itself by delving into the small moments of beauty and sorrow that shape Cristina's life. We come to know that her father is in Siberia and her mother is working as a nanny in Italy, intending to return after her husband's debts are paid off. However, her mother's absence continues indefinitely. This reflects the larger issue of the desolation and desperation in this overlooked rural community. People are leaving for better opportunities in the city or abroad, even the priests are seeking more lucrative positions. Those who remain in the village turn to alcohol, arguments, and violence towards their children. Cristina, the narrator, strives to bring some light into this dark existence by showing tenderness and ingenuity towards her brothers. She encourages them to imagine their father as a drunkard, similar to the one they see in their village, and to release their sadness by blowing it away towards their absent mother.
Reworded: Kinderland is more than a unique exploration of life in Europe's neglected areas ("our impoverished and discontented nation") – it is also a compelling novel, filled with unexpected imagery and elegant writing. This is Corobca's second book to be translated into English, prompting me to seek out her first, The Censor's Notebook, which is set in Romania where the author currently resides. Both books are beautifully translated by Monica Cure, who skillfully captures Cristina's innocent optimism and wit.
Source: theguardian.com