Review of "Beyond the Door of No Return" by David Diop – an exploration of the slave trade.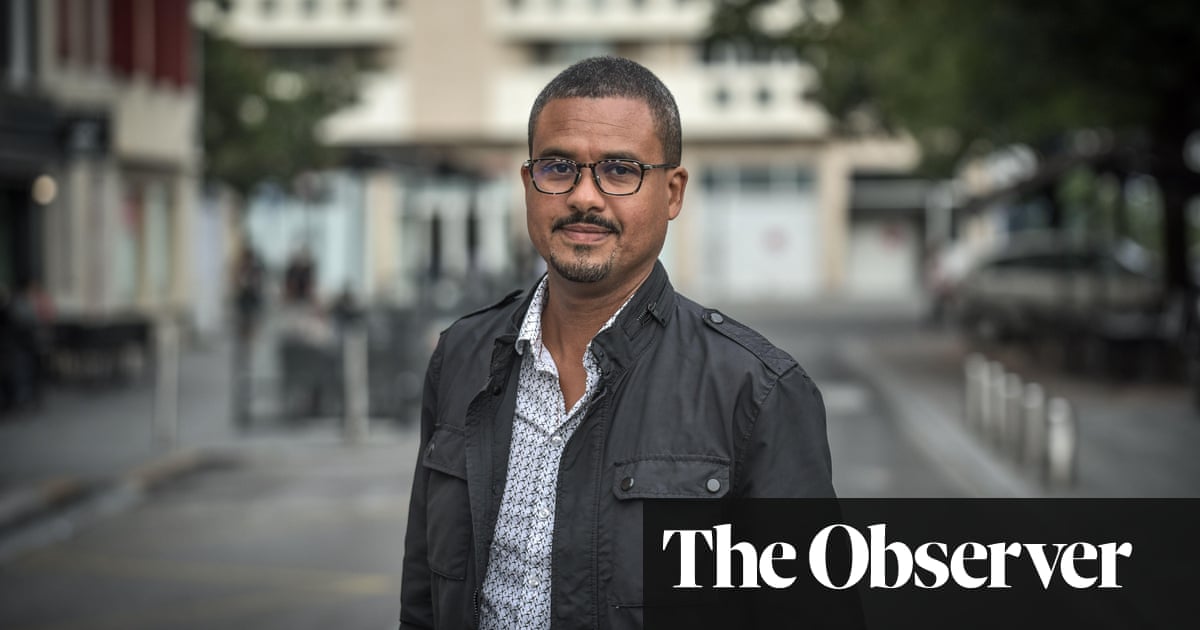 T
David Diop, a novelist from Senegal and France, along with his translator Anna Moschovakis, were awarded the 2021 International Booker prize for their book At Night All Blood Is Black. The novel tells the story of West African soldiers during World War I. Beyond the Door of No Return, set in 18th-century Senegal, is a fictionalized account of French naturalist Michel Adanson's encounter with the slave trade. The book was excellently translated by Sam Taylor.
According to Diop's story, Adanson passes away in 1806 and leaves his notebooks for his daughter Aglaé to discover. These notebooks detail his journey through Senegal approximately 50 years prior. During his travels, a village leader informs Adanson about his niece, Maram, who was sold into slavery. Against all odds, she managed to escape the harsh conditions of slavery and seek shelter in the Cape Verde peninsula. Intrigued by this story, Adanson embarks on a quest to find Maram with the help of his guide, a 15-year-old named Ndiak, who teaches him the Wolof language.
Adanson gains a deeper understanding of the culture through language. According to him, the Senegalese's heritage can be discovered in their narratives, proverbs, and stories that are passed down from one generation to another. The act of reciting prayers before cutting down trees reflects their reverence for nature. Adanson also believes that the absence of Black people building ships to conquer Europe and enslave them is evidence of their intelligence. His voyage concludes on Gorée Island, a hub for the transatlantic slave trade, where the infamous Door of No Return is located.
Diop, an expert in literature from the 18th century, brings to mind stories from that time period with his emphasis on nature, exploration, and the use of letters. Adanson, mirroring Senegal's tradition of oral storytelling, shares what he has heard from multiple characters, while our understanding is influenced by Aglaé. There is also a clever reference to the myth of Orpheus and Eurydice.
This book provides a powerful analysis of the destructive impact of colonial violence and the dehumanization of Black individuals, highlighting the role of learning a new language in cultivating empathy. According to Adanson, who studied Wolof, immersing oneself in another language also means adopting a different perspective on life that is just as valuable as one's own. By writing this narrative for Aglaé, Adanson reveals his more compassionate side.
The book "Beyond the Door of No Return" by David Diop (translated by Sam Taylor) is now available from Pushkin Press for £16.99. Help support the Guardian and Observer by ordering your copy at guardianbookshop.com. Additional delivery fees may apply.
Source: theguardian.com