Penguin Random House introduces a new award for high school students to combat the banning of books.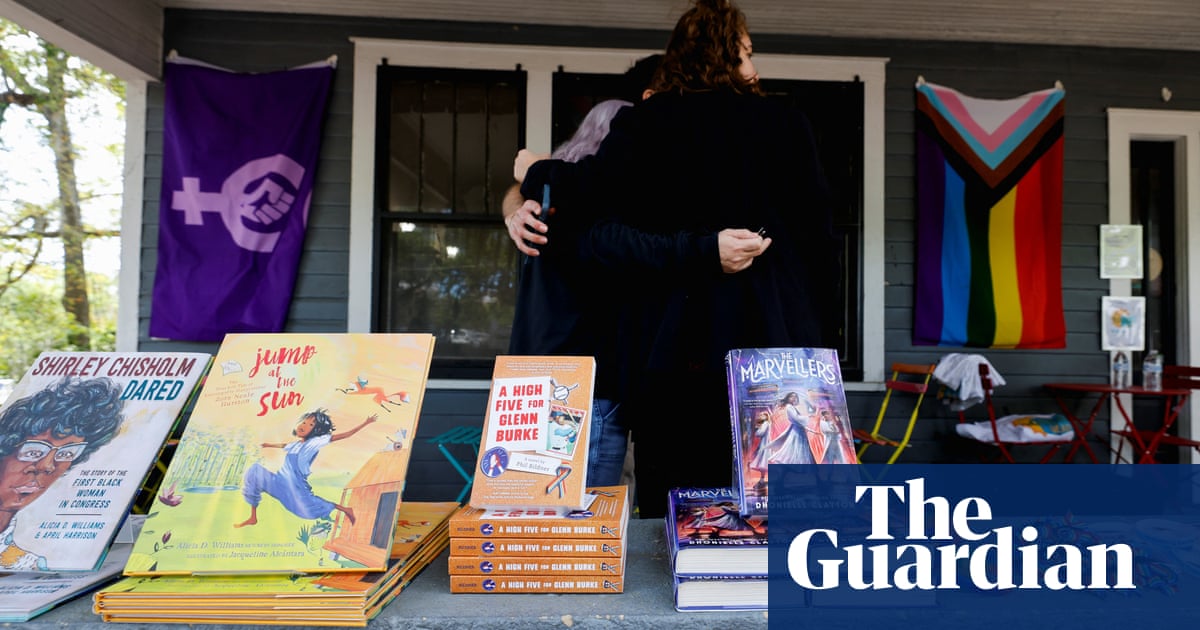 The book publishing company Penguin Random House has recently introduced a writing prize in the United States to honor the value of free speech, in light of an increase in book censorship throughout the nation.
The opportunity for the Freedom of Expression award is open to individuals who wish to share their personal experience with a banned book that had a significant impact on their life and explain the reason why. The winner of the $10,000 (£8,168) prize will be a high school student who intends to enroll in a university in 2024.
Claire von Schilling, the director of corporate communications and social responsibility at Penguin Random House, emphasized the importance of safeguarding and honoring the right to freedom of speech, particularly for the youth whose perspectives are vital and must be amplified during these times of censorship.
According to a report released in September by Pen America, book restrictions in public schools in the US rose by 33% during the previous academic year. The report also revealed that the majority of authors affected were women, people of color, and members of the LGBTQ+ community.
Several books have been prohibited in over 20 districts, such as The Bluest Eye by Toni Morrison, A Court of Mist and Fury by Sarah J Maas, Gender Queer: A Memoir by Maia Kobabe, and The Perks of Being a Wallflower by Stephen Chbosky. This information comes from an investigation conducted by the American Library Association, which revealed a significant increase in attempts to censor materials in educational, scholarly, and community libraries during the first eight months of 2023.
Caroline Richmond, executive director of We Need Diverse Books, a non-profit organization collaborating with Penguin Random House, emphasized the significance of recognizing a variety of young voices this year. As book restrictions are becoming more widespread in the nation, we are acknowledging the immense influence and significance of written literature. Richmond stated, "It is crucial that we give students the opportunity to express themselves. Through this award, we are highlighting and amplifying their diverse perspectives."
The competition website mentioned that new laws and regulations are unfairly singling out books "by and/or about LGBTQIA+ and BIPOC communities" when it comes to limiting access for young people. The publisher also emphasized the power of books to change lives and the importance of representation for all individuals in literature.
The prize is part of a set of four other awards, including categories for memoir, poetry, fiction/drama, and spoken word. These Creative Writing awards, sponsored by the publisher, come with a $10,000 (£8,168) reward for each winner. Along with the cash prize, the winners will also have access to mentorship opportunities. The contest began on October 16th and will end on January 16th or when 1,000 applications have been received.
Source: theguardian.com