Nintendo has announced that they are working on a live-action film adaptation of The Legend of Zelda.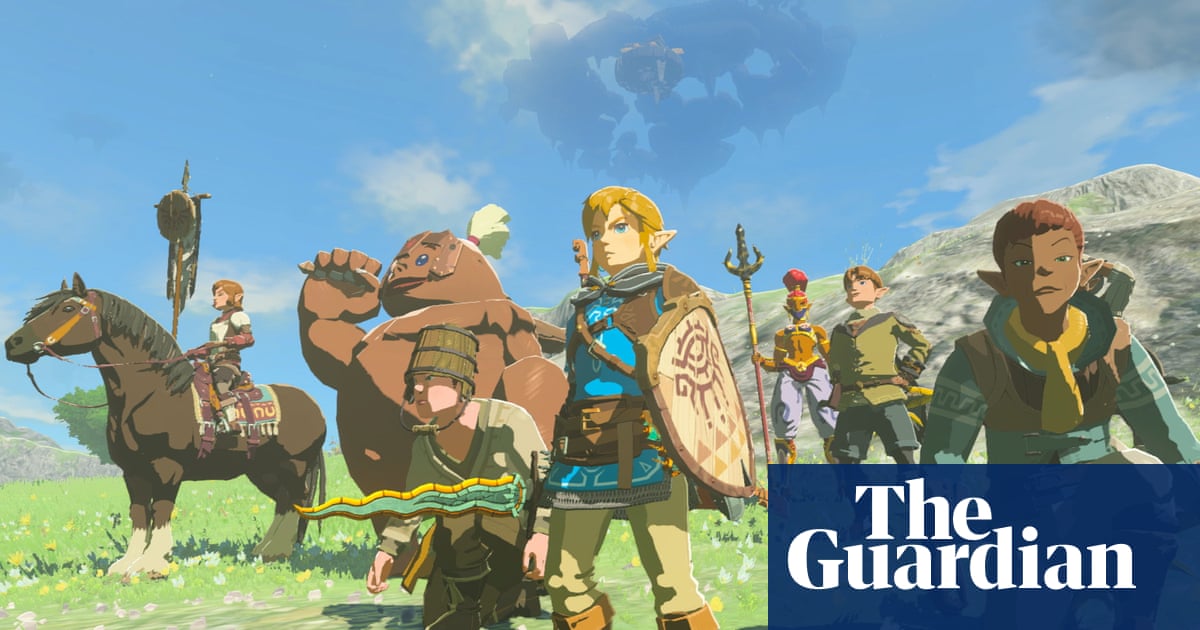 Nintendo has confirmed that a live-action movie is being made based on the popular video game series The Legend of Zelda. The project is currently in development.
Wes Ball, known for directing The Maze Runner series and the upcoming Kingdom of the Planet of the Apes, will helm the film. The project will receive financial support from both Nintendo and Sony Pictures Entertainment.
Shigeru Miyamoto, Legend of Zelda creator and representative director at Nintendo, will produce the film with Avi Arad, producer of films including the Oscar-winning Spider-Man: Into the Spiderverse.
"I have been dedicated to the live-action adaptation of The Legend of Zelda for several years alongside Avi Arad-san, a producer of numerous blockbuster films," stated Miyamoto on X, formerly known as Twitter. "Although it will require some time to finish, I am excited for you to anticipate its release."
Following the announcement, Nintendo's stocks saw an increase of 6.46% during trading on Wednesday, marking the largest single-day rise for the company in almost three years.
Zelda is one of the most beloved gaming franchises of all time, beginning with the first 2D 8-bit game in 1986. Set in the fantastical kingdom of Hyrule, the franchise follows an elf-like hero called Link who must repeatedly save the land and its princess, the titular Zelda, from evil forces – most often the villanous Ganon.
There are a total of 19 games and three remakes in the Zelda series, which have collectively sold over 130 million copies worldwide. The latest releases, The Legend of Zelda: Breath of the Wild (2017) and its upcoming sequel Tears of the Kingdom (2022), are widely regarded as some of the greatest video games ever made.
Fans of the Legend of Zelda series have eagerly awaited a film adaptation, but Nintendo has been cautious about allowing its properties to be made into movies ever since the poorly received Super Mario Bros film in 1993, which featured Bob Hoskins and John Leguizamo.
A cartoon version of Zelda debuted in 1989, and Netflix revealed plans for a new animated series in 2015. However, the show has yet to come to fruition.
After the immense triumph of Nintendo's Super Mario Bros movie in 2019, the possibility of a Zelda film became increasingly plausible. The film earned over $1 billion worldwide at the box office.
Nintendo stated that by creating visual content for its intellectual property, it is opening up new avenues for people worldwide to experience their unique world of entertainment through methods other than their gaming consoles. This was mentioned in the announcement of the upcoming Zelda film.
"Nintendo remains committed to creating one-of-a-kind entertainment and sharing it with a wide audience, with the goal of bringing joy and smiles through their involvement in movie production."
Source: theguardian.com