Bloomsbury celebrates exceptional profits in the first half due to increased demand for fantasy fiction.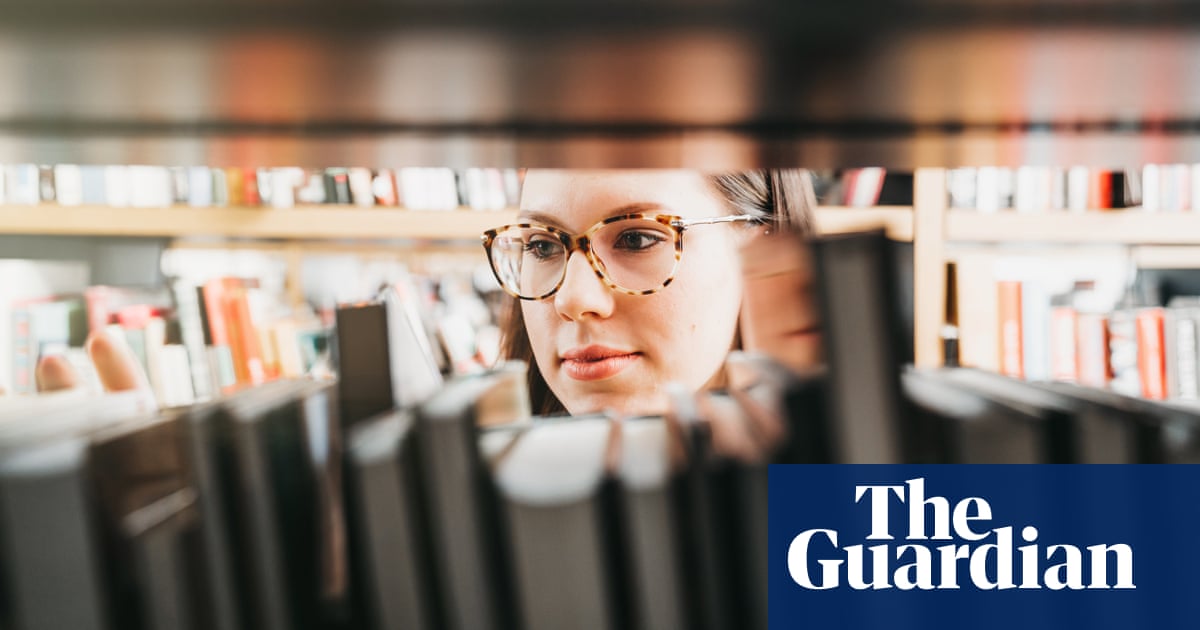 Bloomsbury, a book publisher, has achieved high profits during the first six months of the year, largely due to the success of fantasy literature. This is attributed to the works of American writer Sarah J Maas, British author Samantha Shannon, and the enduring appeal of Harry Potter.
The publishing company based in London reported an 11% increase in profits to £17.7 million in the first six months of August, compared to the same period last year. As a result, the company has announced plans to more than double its payout to shareholders for the first half of the year.
There has been a significant rise in the popularity of fantasy books, particularly those written by authors like Maas. Maas is most recognized for her fantasy series Throne of Glass, A Court of Thorns and Roses, and Crescent City. Bloomsbury reported a 79% increase in sales for the New York Times bestselling author in the first half of the year.
During this time, Shannon's sales for her dystopian and fantasy novels, such as The Bone Season and The Priory of the Orange Tree, increased by 169%.
The publisher stated that fantasy is a large and growing genre, which has greatly influenced our consumer division. They also mentioned that there is still high demand for JK Rowling's Harry Potter books, even 26 years after the first book was released.
Bloomsbury's half year sales were boosted by the increase in sales, resulting in a total of £136.7m, which is 11% higher than the previous year. This growth includes sales from their academic publications.
Nigel Newton, the CEO of Bloomsbury, expressed excitement about the recent achievement of one of their contracted writers, Jon Fosse. Fosse, a Norwegian author, was awarded the Nobel Prize in Literature in October. He is most recognized for his series of novels titled "Septology," including works such as "Aliss at the Fire," "Melancholy," and "A Shining."
Bloomsbury said its strong cash position would allow it to invest in growth and consider potential acquisitions. Newton said: "These results demonstrate the strength of our strategy of publishing for both the consumer and academic markets."
The publisher announced that it will increase the amount paid to shareholders, with an interim dividend of 3.7p per share. This is over twice the 1.41p per share given out in the first half of 2022.
The publisher's stock increased by 2% on Thursday morning.
Source: theguardian.com